Play All Your Music from VOX Player for Mac & iPhone straight to SONOS Devices.
GET VOX PLAYERS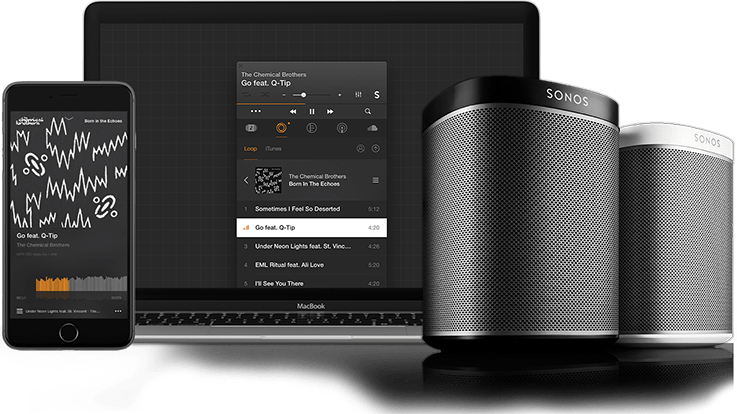 Easy Connect
Wireless connection to any SONOS Sound Devices via Wi-Fi established from players. 

All Music Streaming
You can stream music from any VOX sources (YouTube, SoundCloud, iTunes, VOX Cloud) or even stream your FLACs. 

Exceptional Sound Quality
Brilliant combo of VOX Sound Engine - BASS™ and SONOS Sound System.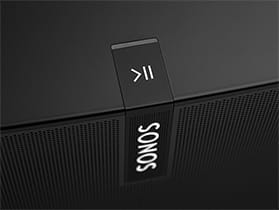 What is SONOS?
Sonos is the wireless Home Sound System that fills as many rooms as you want with great-sounding music. Stream via WiFi. Play whatever you're craving. And amp up every moment with intense, pulse-pounding sound.
Click Here to Learn More