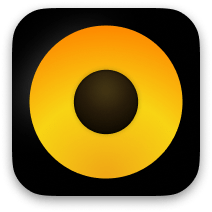 VOX MUSIC PLAYER for iPHONE
Premium iOS music player for Hi-Res music with different sources to play any music files, with ultimate sound quality. 



Also available on macOS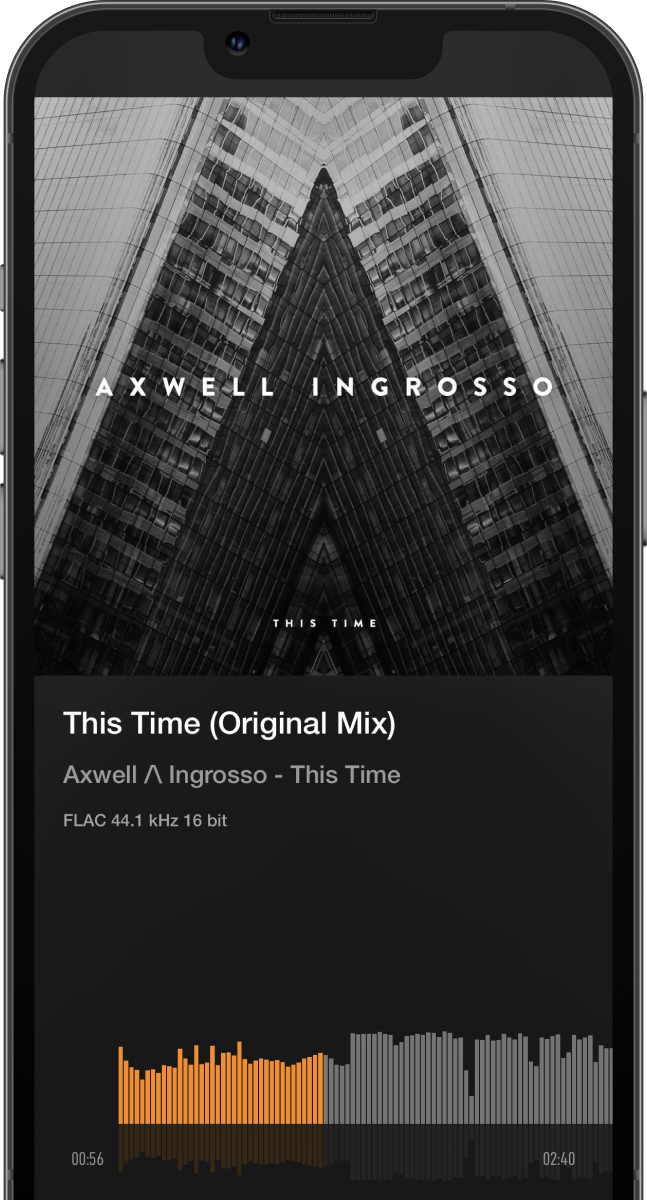 Hi-Res Music On-the-Go
Enjoy uncompromised sound quality from your pocket with VOX Music Player on your iPhone. Powerful functionality, intuitive controls and all popular audio formats supported.
Learn More About Hi-Res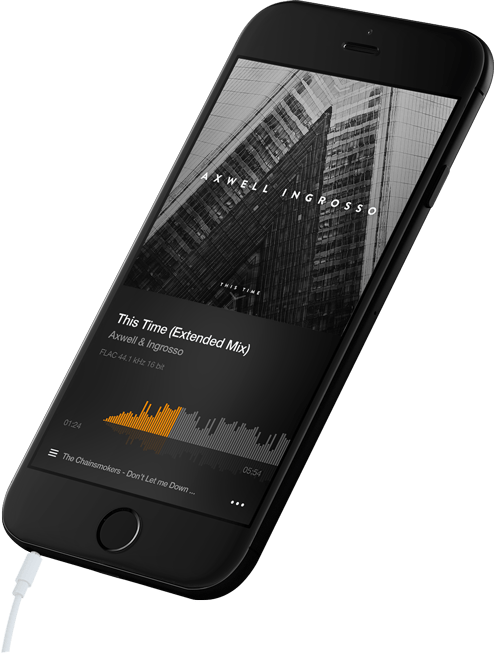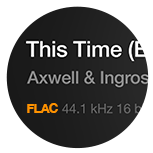 VOX: iOS Music Player for True Audiophiles

Personal & iTunes Music
Play your personal iTunes music or personal collection as the most powerful iTunes alternative.

30.000+ Radio Stations
Built-in radio app feature gives you access to thousands of radio stations around the world, categorized by country and genre for convenience and quick browsing.

Learn more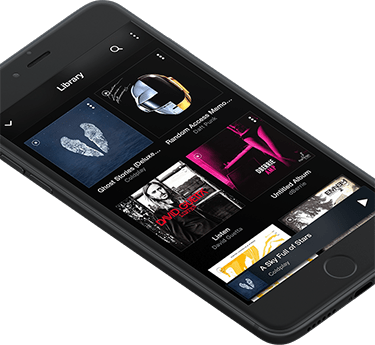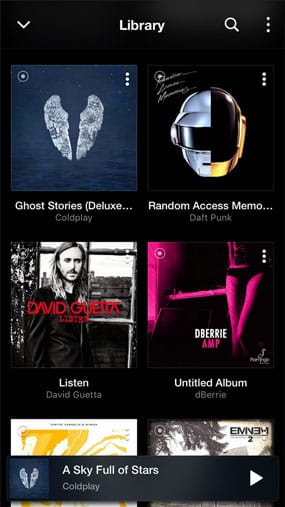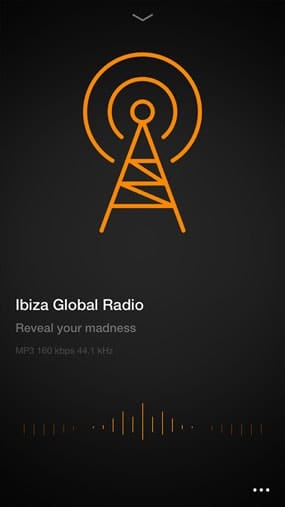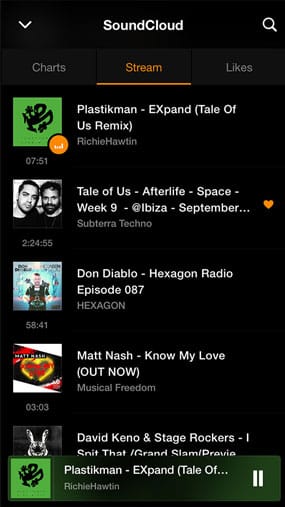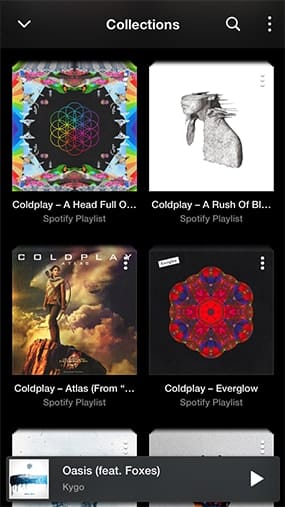 Unlimited Cloud
Get unlimited storage for your music collections. Upload your music, regardless of its size and format, and then stream from it.
Learn more

Qobuz & SoundCloud
Connect your favorite music streaming services. Search and listen to music with high sound quality.

Get 1 month of Qobuz for free
Audio Settings & Features
Equalizer
VOX gives you full freedom to experiment with the sound, using the manual and preset modes.
BS2B
Improve stereo audio record quality. Recommended for headphone use to prevent superstereo fatigue.
More than Playlists
Add tracks from different sources such as iTunes, YouTube, and SoundCloud into one Collection.
CarPlay Support
Enhance your iPhone music player experience with additional playback control extensions.
Last.FM Scrobble
Allows music or consecutive tracks to be heard exactly as they are mastered, without gaps between tracks.

SONOS Support
Play All Your Music from VOX Player for iPhone straight to SONOS Devices.
Learn more

VOX: Equalizer on your iPhone
Powered by

Bass ™
State-of-the-art Hi Resolution 4 or 5-band Parametric EQ coupled with fast and unobtrusive Live Spectra Analyzer, for excellent correlation between hearing and frequency adjustment. (You see what you hear and equalize accordingly).

EQ allows free-hand real-time adjustments using just one finger for both frequency and gain. Also allows controlling filter bandwidth using zoom gesture. Uses Automatic Gain Compensation (AGC) to avoid distortion on boost.
Plus, enjoy dozens of presets to quickly perfect your iOS music player experience.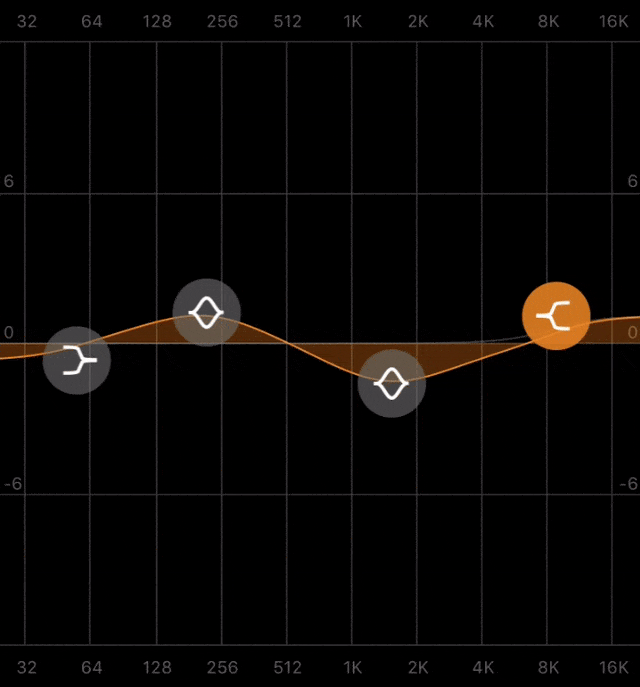 Integrated Unlimited Music Cloud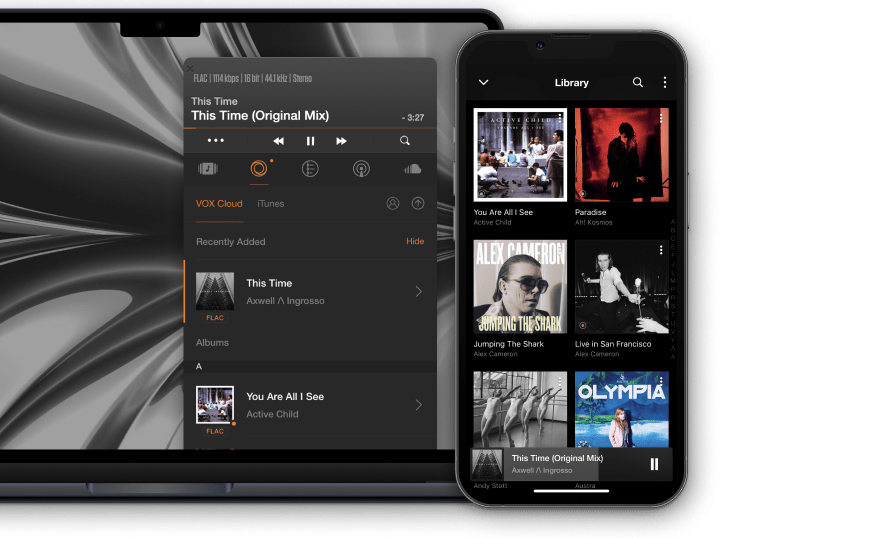 Cloud storage usually compresses music files, degrading playback quality. With VOX Cloud, the unlimited cloud-based music storage built into the VOX music player, you can stream both lossless and lossy music to your iPhone that you uploaded on multiple devices without losing the quality.
Sync your VOX for iOS & VOX for Mac

Unlimited Music Storage

No Formats Conversion
Learn More About VOX Cloud

Like us or Share our products with your friends:
Tweet