Few great iTunes replacement ideas for your iPhone
The users of iOS devices can be officially divided into those who love iTunes and cannot imagine their life without it and those who absolutely hate every tiny detail of it and tell everyone about it. This is of course a bit of exaggeration, people learn to benefit from all its features and to wait calmly when it slows down their system. But sometimes, when a couple of issues connected to iTunes and their media library happen in a row, within a very short period of time, the frustration might drive them to look for an iTunes replacement.
We are going to check out a couple of iTunes replacement programs. However, we will be looking for the ones which are great for managing your music library, not acting as a media store. There is still a chance that you will have to go back to iTunes in order to buy the latest album of your favourite band and then play it with a player, which is best-fit for you. Check out other ways to download music legally here: (link to the "Download music to iPhone" article).
Let's start!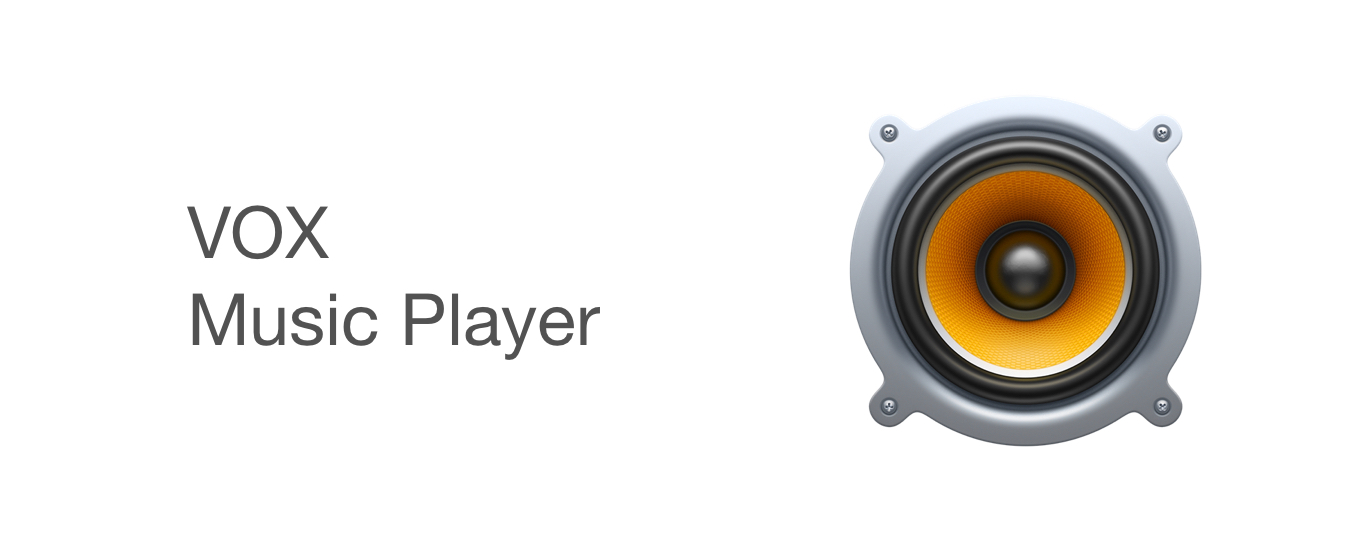 iTunes replacement idea No.:1 – VOX music player
VOX music player was created specifically for music lovers. It means that you will get the best listening experience you could ever ask for thanks to the enhanced Bass technology and the ability to play lossless formats such as FLAC and ALAC. This iTunes replacement option easily accesses your iTunes library and can play a very wide variety of formats, both lossy and lossless ones. If you are a true music-phile, this player is the one for you. It also gives you an opportunity to listen to your music anywhere and anytime – thanks to the VOX music cloud storage.
Start Using VOX Premium with all audio features now. Create FREE account 

VOX Cloud helps you to synchronize all your music on your Mac, Windows and iPhone and to enjoy full quality playback, always. Moreover, this convenient music storage is absolutely infinite! Another interesting feature is its full Soundcloud integration on Mac and iPhone. In addition to adding your favourite tracks from Soundcloud to your customized VOX playlists, you can also download them for offline listening. Needless to say, an intuitive interface will make sure you focus on your music, not anything else.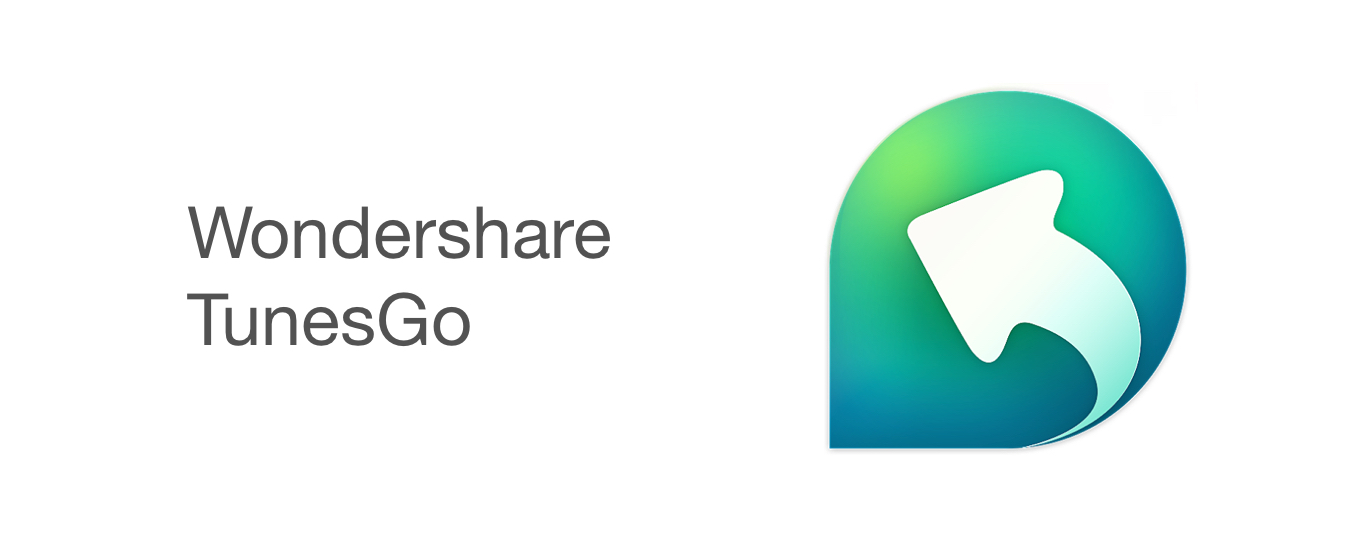 iTunes replacement idea No.: 2 – Wondershare TunesGo
Wondershare TunesGo is a multi-tasker. This program will not only take care of your music and video playlists, it will also allow you to transfer your music tracks from any computer to your iOS device. It can play 30+ music formats and is an absolutely great tool for organizing your media library. Apart from playing your music with ease, Wondershare TunesGo offers a number of useful features. You can opt to transfer your playlists from your iPhone back to iTunes or your computer (it is compatible with both Mac and Windows) and delete any duplicated songs. iTunes replacement option No.:2 also converts your music track's format to the one, which would work on your iPhone best. The interface is simple and clean, it has everything you need for a trouble-free listening experience. It costs $59.95.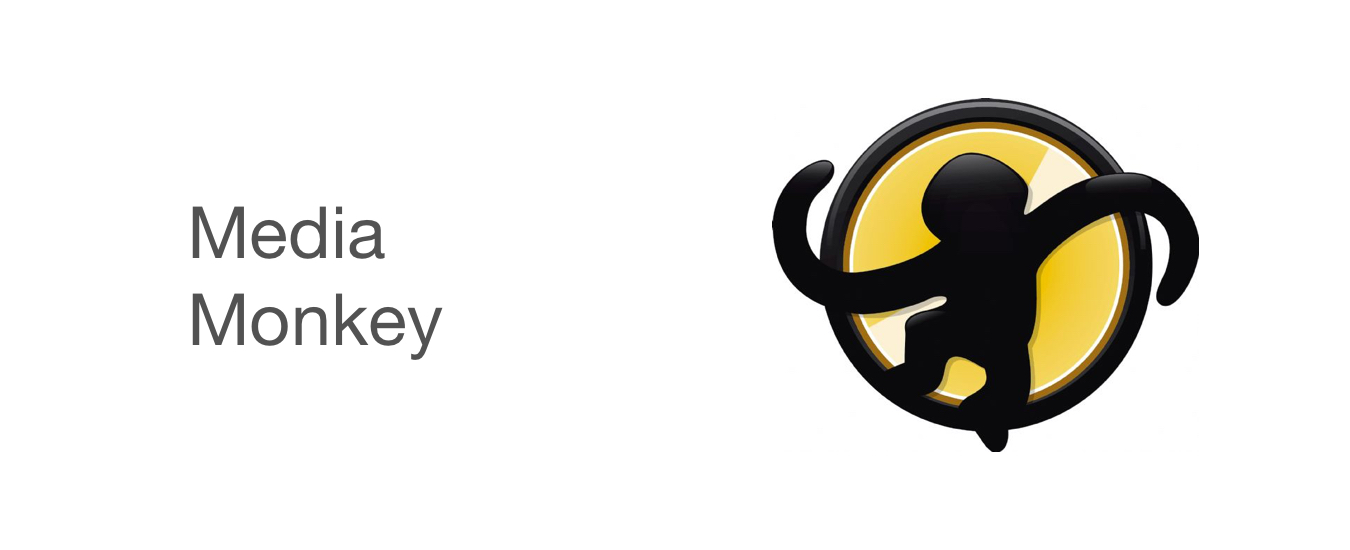 iTunes replacement idea No.: 3 – MediaMonkey
MediaMonkey is a great option when you are looking for an iTunes replacement. It is one of the most "serious" media management programs we have nowadays. It helps you control all the media files that you have on your CDs, hard drive or network. You can search for your files using different options such as "Artist", "Genre", "Year" etc. and you can also synchronize all your iOS and Android devices. MediaMonkey offers a useful backup feature for iPods, iPhones and other MP3 devices as well as an integrated burner so you can burn your favourite tracks and movies to CD or DVD. But the best is that it supports a very wide variety of formats such as MP3, OGG, WMA, FLAC, WAV to name just a few. To start benefitting from MediaMonkey, the only thing you have to do is to import your existing iTunes library to the program you installed – it should not take more than a few minutes.  By the way, you do not have to buy a Gold account straight away - the free version has so many features that you might not even want to upgrade.
Today we had a look at 3 different programs which can be considered as good iTunes replacement options. None of them will be able to help you buy music or any other files, but they will certainly be of great help when it comes to playing your files in a best quality and managing your whole media library. All these programs have a rather easy interface and many useful and interesting functions. We tried hard to find the best ones so you can forget about all the issues you encountered with iTunes. Now, go ahead, choose the one which you think will suit you best and enjoy the totally different listening experience!

VOX Music Player with advanced audio features = as a best iTunes Replacement.