Google Play Music music exit. VOX enters the scene
Google play music is not available any more? Don't stop listening to music - try VOX now!
Since today Google Play Music has stopped providing services for its users around the World. Some users still have access to the service, however the service will be terminated for all by the end of this month.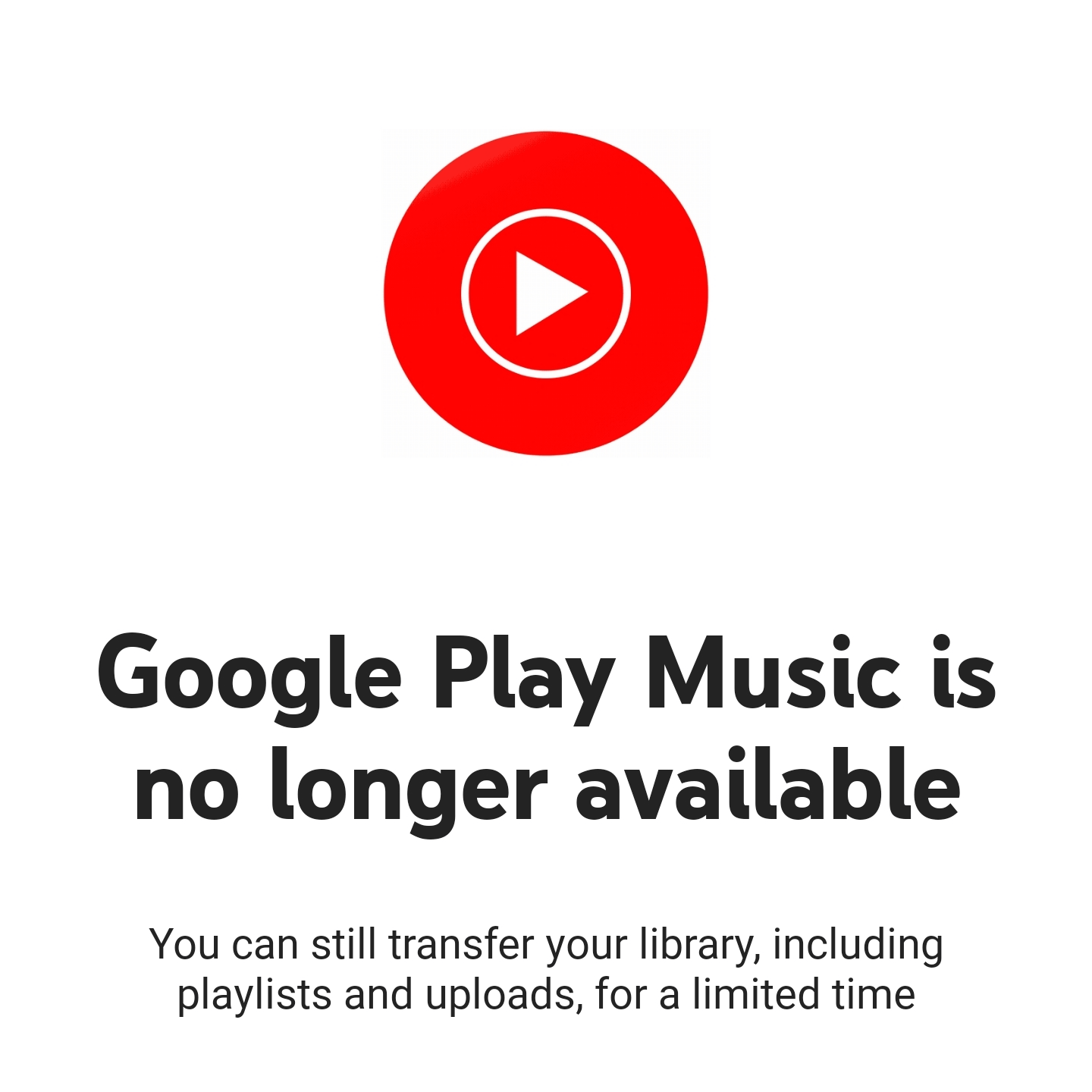 It's time time to try VOX Music Player with Unlimited music cloud storage and advanced Audio features. Get Unlimited Music Cloud with 25% off today only. Use RIPGPLAY coupon at checkout.
Learn more about different between Google Play Music and VOX Cloud