VOX for iPad is here
Finally, VOX for iPadOS is joining our family.

Our engineers did a great job of delivering all features of the original VOX Music Player on iPad - lossless sounding, equalizer, unlimited cloud storage, and more. From NOW on, you can enjoy the uncompromised sound quality of your music on any Apple device – Mac, iPhone, or iPad.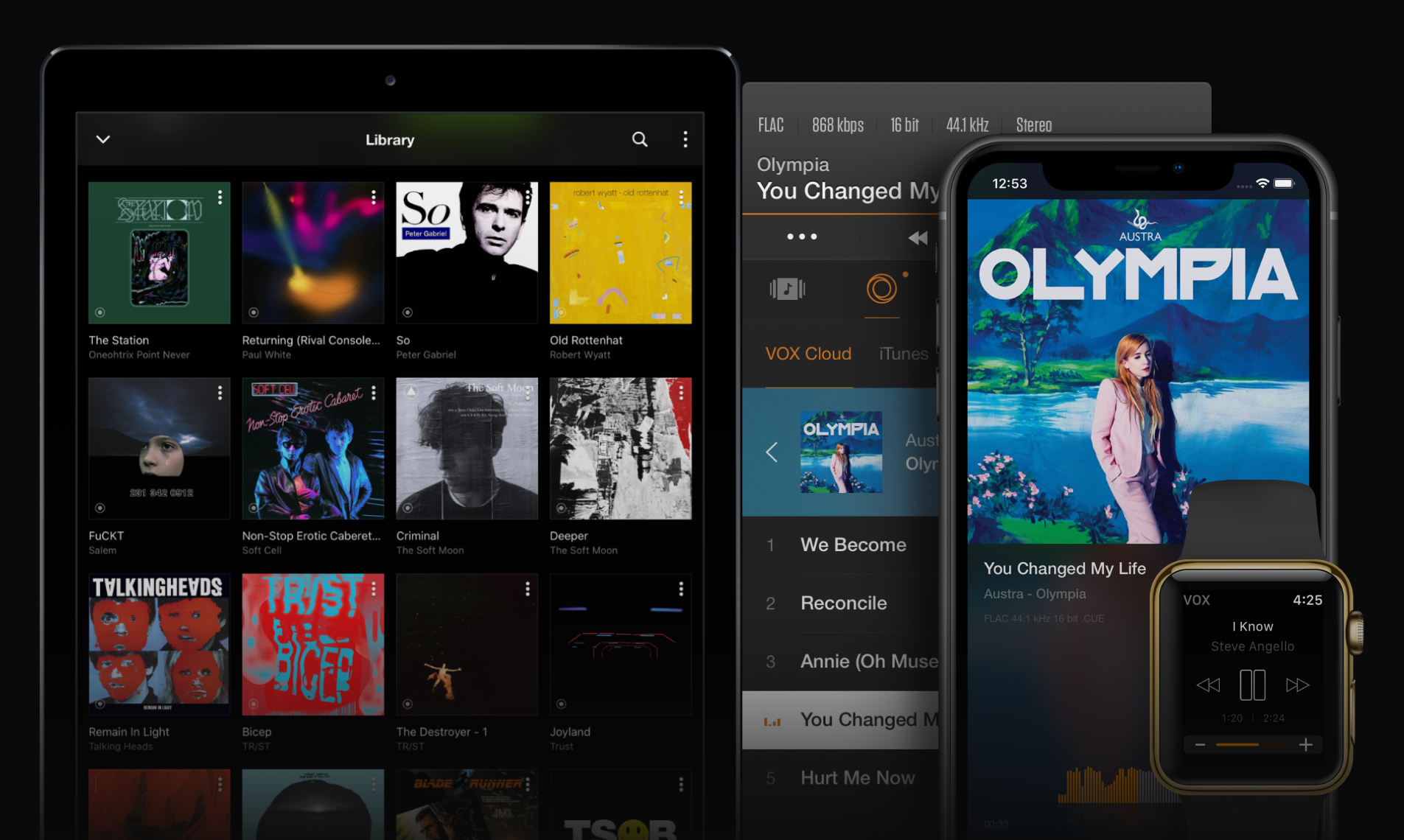 VOX Music Player is using a unique audio engine which allows listening to music stored in the cloud without any compression and quality losses. This brings our users to a new level of listening experience! Don't hesitate to release your true inner audiophile!