TOP-7 Best Car Stereos 2017!🚗

1. Pioneer AVH-X391BHS
The Pioneer AVH-X391BHS has a 6.2-inch touchscreen display that can be used to watch DVDs if you find yourself waiting in your car for any reason. It also supports dual camera inputs, so you can run a dash and/or rearview camera to make driving and parking safer.

hd radio capabilities;

full pandora and spotify control;

integrated high power amplifier.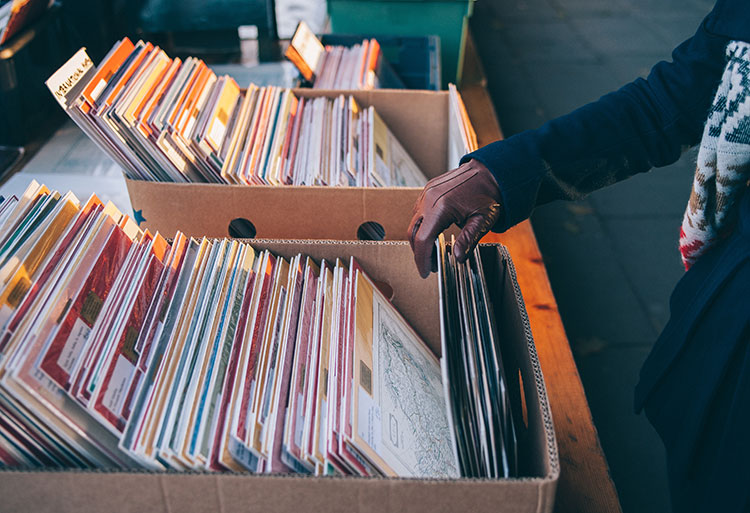 2. Pioneer DEH-X4900BT
The Pioneer DEH-X4900BT offers full color customization of the display and button backlighting, and even allows you to choose different colors for each to make really cool combinations. Additionally, you can set the lights to pulse and change colors in time with the beat.

supports steering wheel controls;

theft-resistant detachable faceplate;

quickly charges usb devices.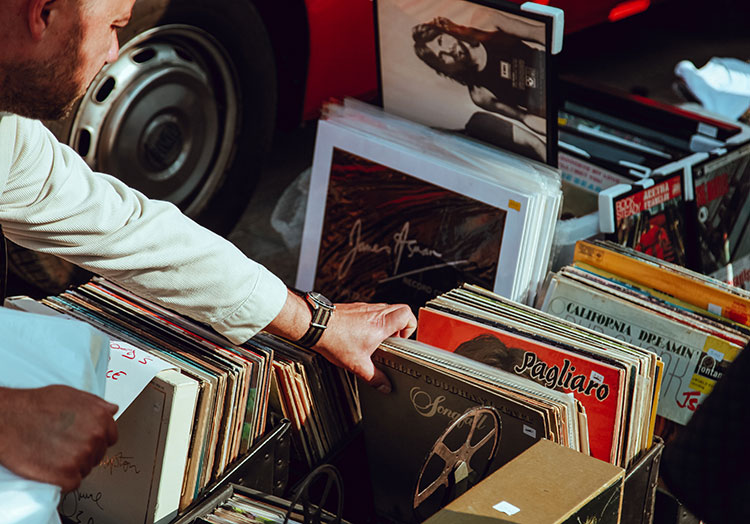 3. Kenwood DDX774
The Kenwood DDX774 produces crisp audio whether listening to music or using the hands-free calling feature. It can pair with as many as five Bluetooth devices simultaneously so you and your friends or family can take turns playing your favorite songs.
three sets of rca preamp outputs;

electronic viewing angle adjustment;

designed for double-din openings.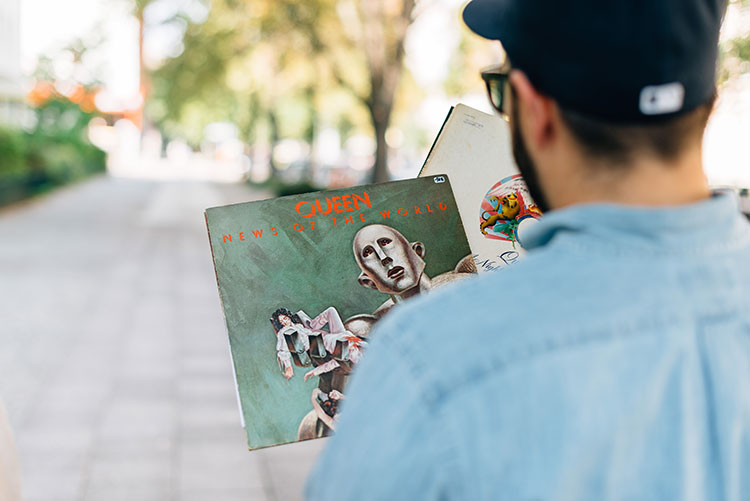 4. Alpine CDE-W265BT
The Alpine CDE-W265BT has a two-line display that allows you to see a large amount of song information at the same time, and a well-laid out front panel that is easy to navigate. Also, its bright touchscreen lets you customize your sound via a nine-band equalizer.
five bass profiles to choose from;

can play cd-rw discs;

extra large screen font.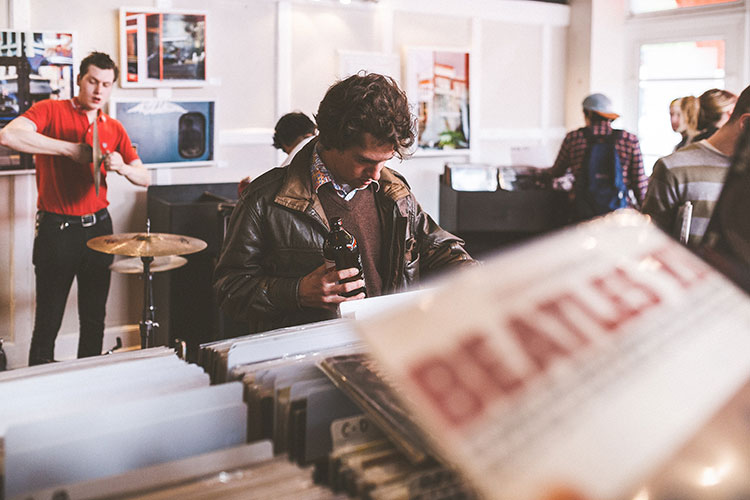 5. Sony MEX-XB100BT
The Sony MEX-XB100BT is a great choice for audiophiles who want to add a little extra kick to their sound system and don't want an overly complicated head unit packed with useless features. Its class-D amp pushes out 40 watts RMS per channel with a 100 watt peak.
easy nfc pairing;

can read out iPhone text messages;

quick song search feature.





6. Alpine CDE-143BT
The Alpine CDE-143BT offers an impressive mixture of compatibility and functionality. With its powerful 50W x 4 channel amplifier, you'll be able to enjoy optimum sound, while playing music from a variety of sources, including Bluetooth and USB devices.
displays a caller's phone number;

adjustable phone volume;

poor bluetooth range.





7. Pioneer MVH-X390BT
The Pioneer MVH-X390BT is capable of accessing a multitude of devices for streaming music. Conveniently, it comes with the ARC app, which allows your smartphone to become a touchscreen remote that will control certain functions on the unit.
voice access to Siri on iPhones;

can connect to 2 phones at once;

cannot change the backlighting color.

Source: https://wiki.ezvid.com/