5 Best Documentaries About Sound And Music Industry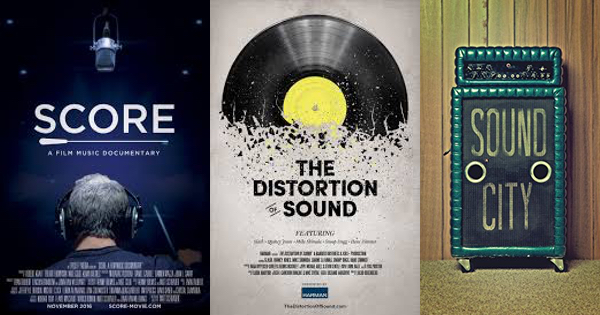 Distortion of Sound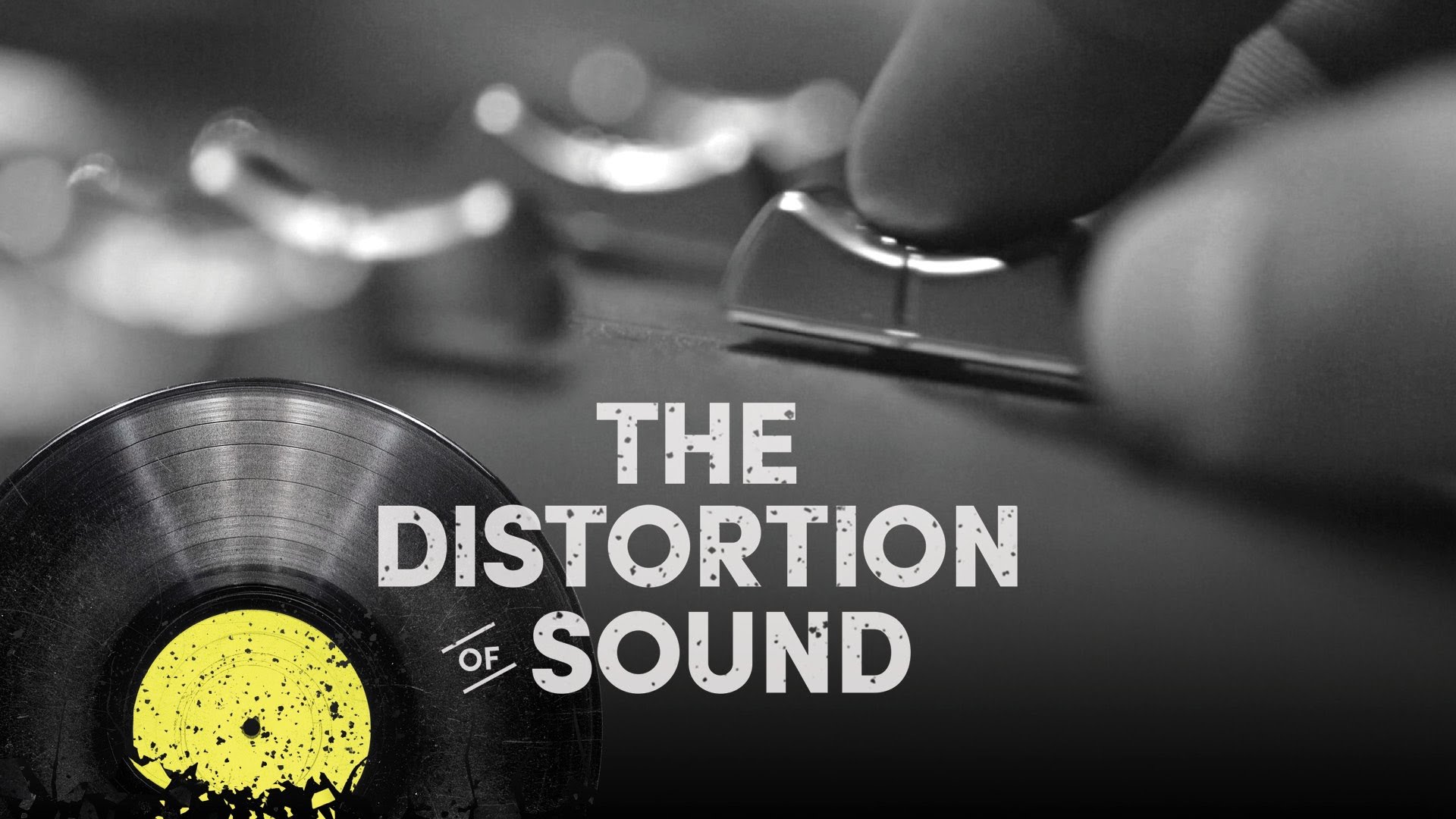 Taylor Swift recently published an encouraging op-ed about the future of the music industry However new documentary The Distortion of Sound provides a more muted analysis: precisely, it studies the decline of sound quality that's been a natural consequence of the industry's evolution and changes in favor of digital music. It's a short film (20 mins), but there are some big guys involved, including Snoop Dogg, Mike Shinoda, Slash, and Hans Zimmer.
The film's synopsis boils down to 'digital music dooms the quality,' but it seems rather logical since the films give a pretty up-to-date insight regarding how we're ready to sacrifice everything for the convenience of streaming and compressed formats rather than for the audio quality itself.
Sound City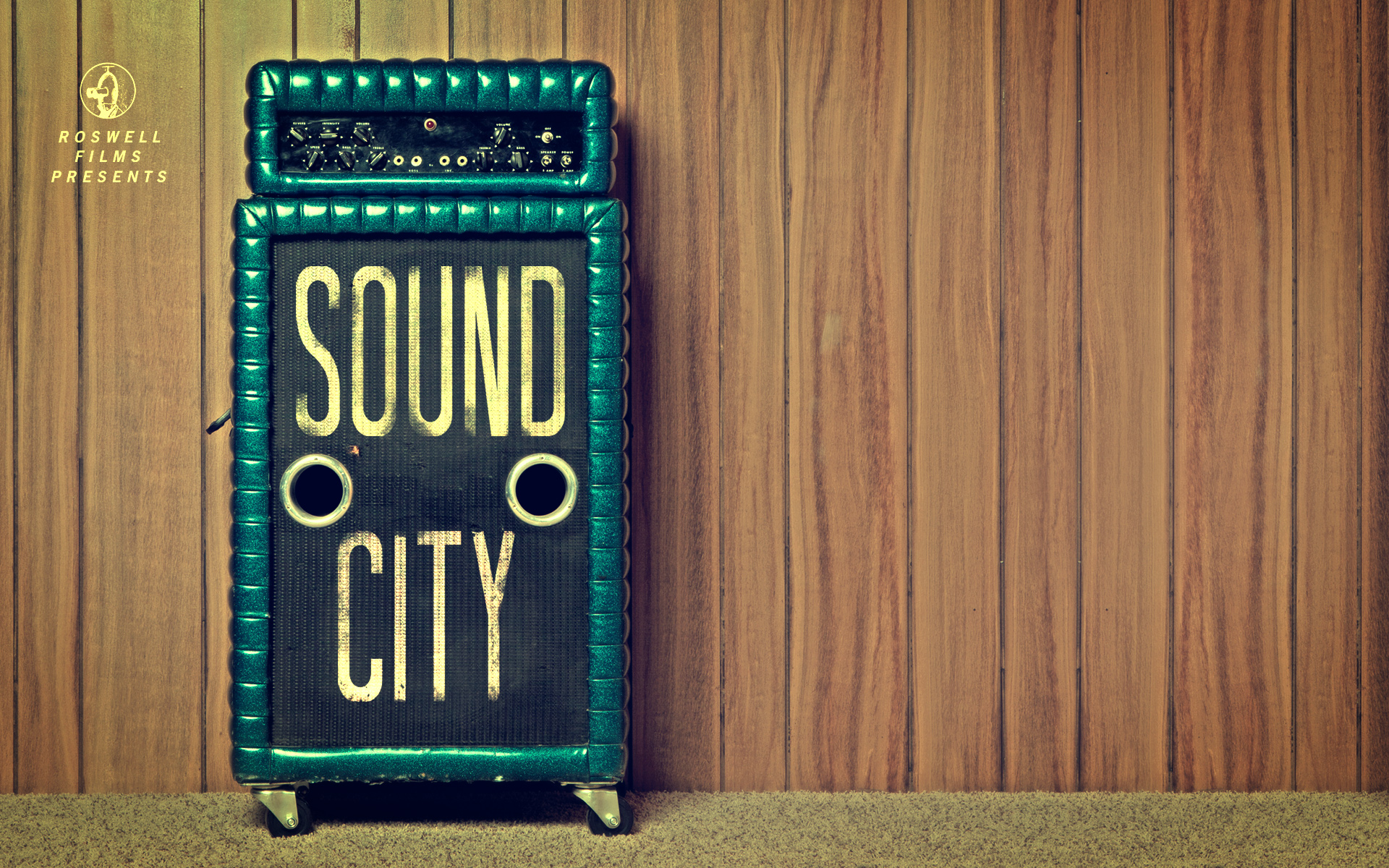 I give my personal respect to Dave Grohl; he nailed it with "Sound City." The documentary tells the story of a little studio in the San Fernando Valley that has observed the origins of Nirvana, Metallica, Fleetwood Mac. The Foo Fighters frontman also documents his efforts to gather a bunch of big-time acts to record on the popular analog console stored at Sound City. It's definitely worth a watch for any music lover.
Kraftwerk And The Electronic Revolution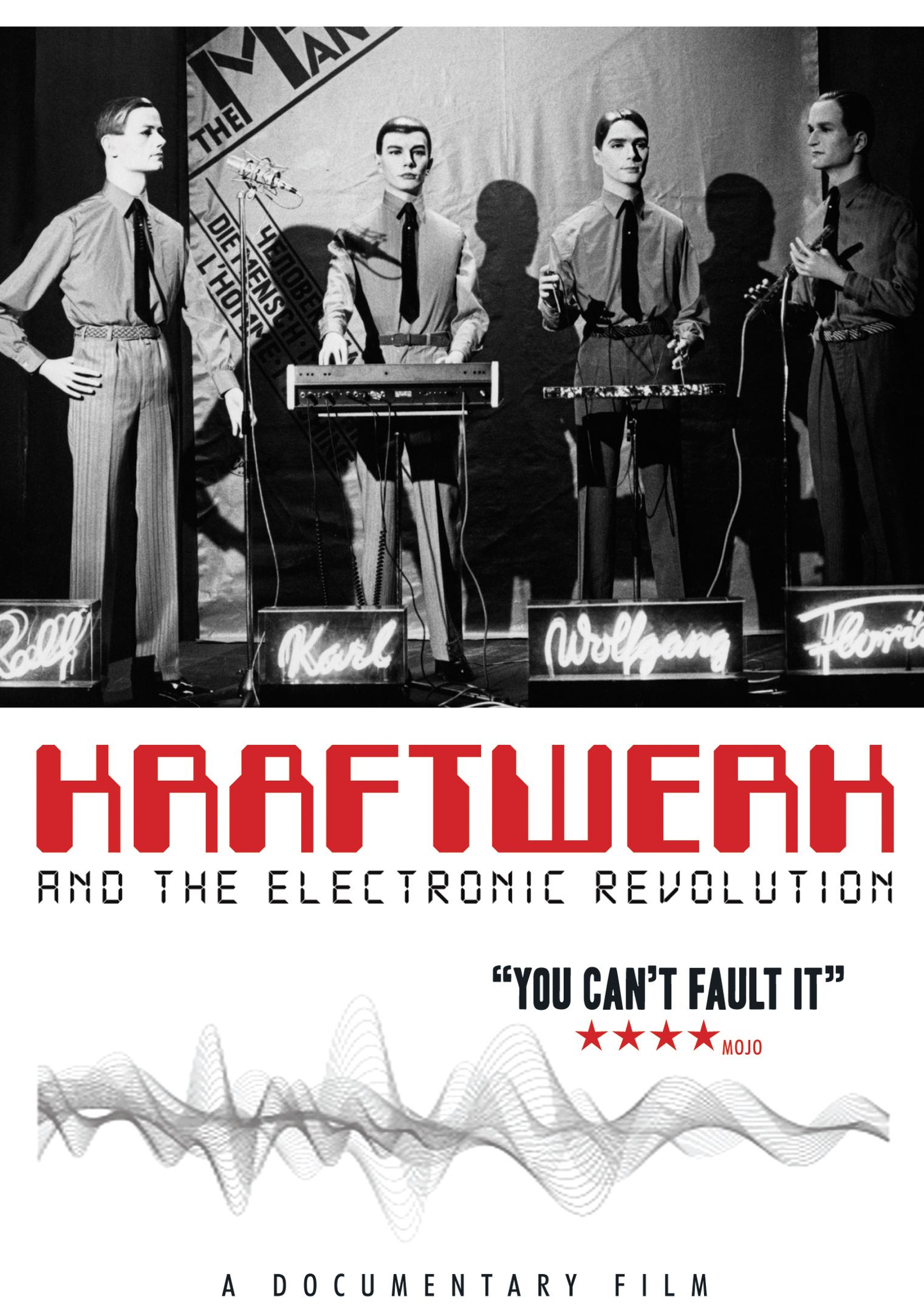 For bands like Kraftwerk,  what you need is a comprehensive, global overview of their influence to appreciate the musical phenomenon for what it really is. Kraftwerk And The Electronic Revolution is an extended and detailed insight into what exactly Kraftwerk did to raise the bar in electronic music as we know it, and launch it into the future.
The movie starts with the band's pleasantly odd industrial-noise beginnings, before studying the celebrated 1970s period, before evaluating their huge impact on the development of electronics, techno, and synth-pop in the '80s. It will make you dig deep into their impressive catalog once again and discover new moments of pure genius and mindset. It's 2017, and Kraftwerk still can't stop being impactful.
Score: A Film Music Documentary
Even if you're not a movie geek, you probably know a composer or two. Some movies wouldn't have half of their power if not for the excellent score. Powerful scores help us live beyond the movies, and yet they're only considered as a single piece of a larger puzzle. Score: A Film Music Documentary gives composers their due respect. While the documentary never digs into controversial topics like directors who want music to sound better than the film is itself or how indie films with low budgets try to manage their scores, it nevertheless succeeds as a tribute to composers, their history, and their work.
The documentary focuses on three areas—the history of scores, notable composers, and how they work. The history part is a brief overview, taking us to the days of "silent film" and how there then would be a live orchestra, following to the more soundtrack-packed '60s and then the rebirth of scores carried out by Jerry Goldsmith and especially John Williams. The film tries to shed light on notable composers throughout history, but Williams (obviously) gets the most amount of attention. Composers who took part in the documentary to show their workflow also take up a noticeable part of the runtime, so we get to see how folks like John Debney (The Jungle Book) and Tyler Bates (Guardians of the Galaxy) work.
PressPausePlay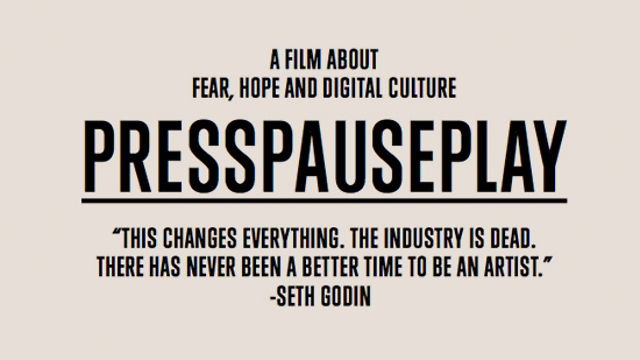 The digital revolution has boosted creativity and genius in an exceptional way, with unlimited opportunities. But does such a culture mean a better quality of art or is true talent instead drowned out? This is the question raised by PressPausePlay, a documentary film interviewing some of the world's most influential artists of the digital era. A fantastic documentary that may make you feel sad and angry but also excited and inspired. No more watch, just watch it.

Enjoy Hi-Res Music with VOX Music Player.