What's wrong with iPhone X?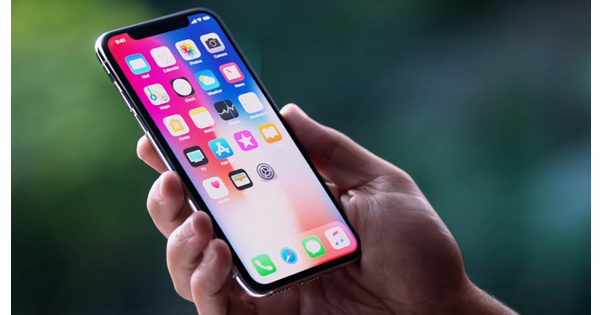 iPhone X is finally out, and it has already gathered lots of polar feedbacks. People would spend the night before sales start, fight over the right to be one of the first owners of Apple's flagship product and here they are – reactions.
Happy owners, meticulous bloggers, and critics have already outlined iPhone X pros and cons. Among its advantages – design, camera, and animoji. Let's take a closer look at what people aren't happy with.
OLED issues
That's one of the first things people started complaining about. Many have noticed that the screen starts losing brightness and images tend to lack saturation. Apple's Support team says it's normal. Slight changes in color and hues may occur providing you look at the screen at an angle.
Extra Step While Unblocking
If to unlock iPhone 7 you only need to press Home button, iPhone X requires you to look at its screen to enable Face ID and then swipe up from the bottom of the screen. Some users complain that its' inconvenient and takes more time.
The Notch
This big black bar at the top of the screen annoys lots of users. That's where the front camera is, however, it spoils the image of the frame-free screen. This is especially true for the apps that have a white background, like Messages, or Mail. When you watch a video or play games, it's not that visible.
The New Gestures
Since there's no Home button, users need to learn how to use new gestures. Some of them require both hands, for instance, when you want to close an app you need to swipe up, but if you accidentally swipe down from the upper left-hand corner area of the display, you will invoke Notification Center. Siri is open when you press the side button, or alternatively, you can say 'Hey, Siri.'
Not all apps are optimized for iPhone X
Some apps are still being optimized for better use on iPhone X. They include Instagram Storie, Google Maps, Slack, and Spotify.
VOX Music Player works great on iPhone X, though. See for yourself.