3 Best Cartridges For Vinyl Recorders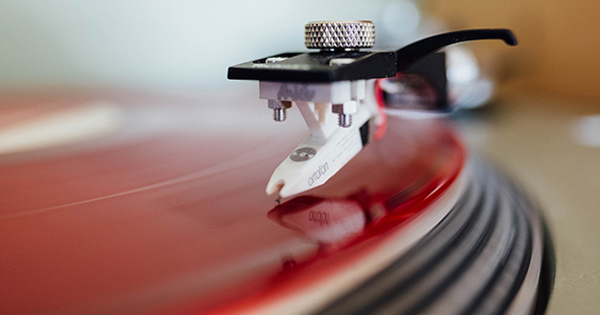 A cartridge contains the needle (aka stylus) that actually touches the record. Some turntables, on both low and high ends, come with their own cartridges, but prospective vinyl listeners will find themselves needing to buy or replace one at some point. The needle can have a dramatic effect on how music sounds, and what you need depends on several factors: Are you sitting in an acoustically ideal, audiophile type of environment, or will you be scratching vinyl as a DJ, or something in between?
Shure M92E ($60)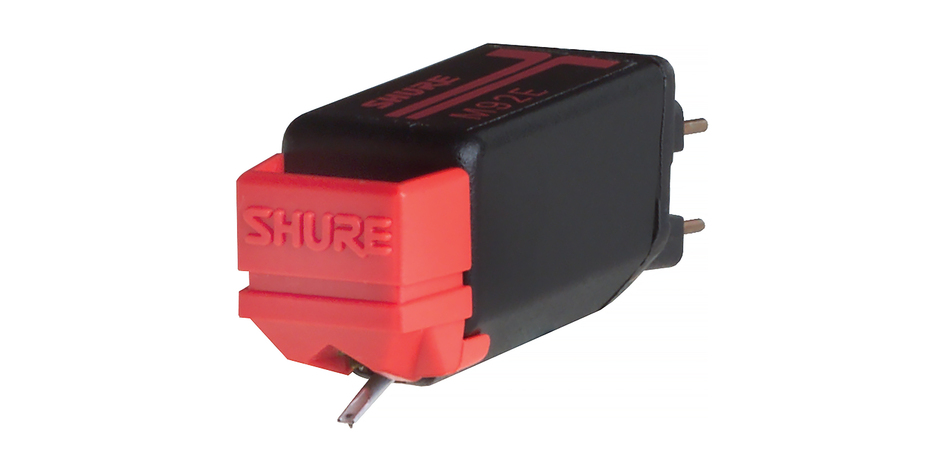 If the prices seem like they're beginning to add up, it's worth noting that you probably won't need to replace the stylus in whatever cartridge you buy very often. Rick Sanchez says that in the vinyl pricing room at Amoeba, they play records, often ones in poor condition, from 9 a.m. to 11 p.m. every day, but despite all that abuse their needles only need to be replaced about every four months. "In a normal listening situation, most people are probably going to listen to records for a couple of hours a day at most, so they probably won't have to change the needle for years," he explains.
Ortofon 2M Red/Blue ($100/$220)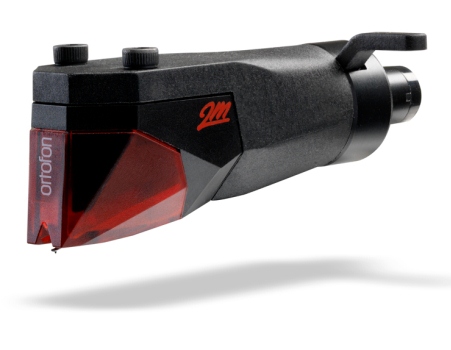 For the high-fidelity crowd, Ortofon's 2M series is a consistent go-to pick. Unlike many cartridges, which use parts made by other manufacturers, the Ortofon 2M is a wholly original design, says Turntable Lab's Hahn. "Ortofon is primarily a cartridge company—they offer the most thorough documentation and specs, so you know what you're paying for," he tells me. The 2M Blue touts an upgraded stylus, among other enhancements. In fact, Hahn adds, "I'll take a [Technics] 1200 with a nice listening cartridge like the Ortofon 2M Blue over most high-end audiophile turntables."
Grado Reference Platinum Cartridge ($350)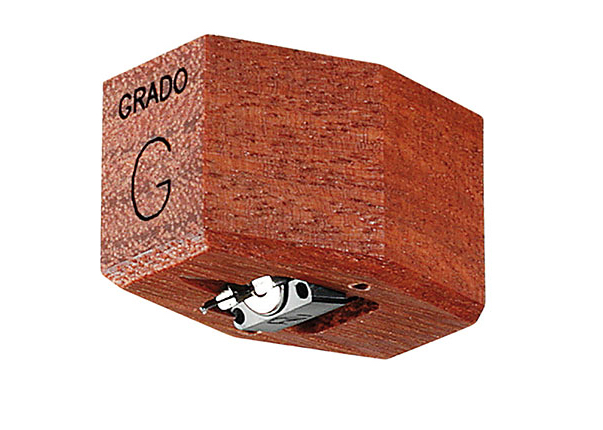 "This family-run company has a distinctive look and sound," Turntable Lab's Hahn says. The high-end headphones and cartridges from Brooklyn's Grado stand out for their use of mahogany. The Reference Platinum carts aren't even Grado's most expensive model—far from it—but they showcase the company's woodworking and how the material can have a unique resonance. At about half the price, Grado's Blue1 Prestige Series draws a positive mention from Third Man's Blackwell, who also cautions against worrying too much about needles. "Getting too far down that rabbit hole detracts from the whole purpose, which is to enjoy the music," he says.
via Pitchfork