How to convert FLAC to Apple lossless?
Your friends do not usually convert their music tracks from one music format to another because they simply use same formats all the time? When you need to convert FLAC file to an Apple Lossless they tell you that they never had a need for such a conversion? The most common answer you get is: "google it"? Well, we have done that already and have a number of solutions for you.
If you have an amazing Lossless Music collection – listen it with VOX Music Player on your Windows, Mac and iPhone. Download for FREE!


FLAC & ALAC
Usually such problem is being faced by people who use iTunes and iOS devices. Unfortunately, iTunes does not support FLAC files, however, it has its own lossless format. Apple Lossless Audio Codec, ALAC in short, is very similar to FLAC – they both compress the data to the smallest size possible, making sure that no information is lost and it sounds just like the original. Never mind the minor differences in structure of the codecs, the main thing which separates them is the fact that FLAC is a free format, whereas ALAC was created by Apple for iTunes users.
STOP to convert your music. Listen to FLAC Music with VOX Player. Download for FREE! 

Let's have a look at a couple of different audio converter programs which help to convert FLAC to Apple Lossless:


MediaHuman: try to convert FLAC to Apple Lossless
MediaHuman is quite a good representative in this field – it is free, simple and supports a number of other formats. So if you ever need to convert any other format, let's say WMA or OGG, you will be able to do so. It works very well with iTunes library and allows one to convert a couple of folders at the same time (for those who won't be able to stop :P). The other useful features are that it helps one to extract audio track from video and keeps the folder structure. And the last but not least, you can choose the quality you want your new file to be. Since FLAC is a lossless format, we recommend you to choose the initial quality to make sure your ALAC file sounds just as great! It is available for both Windows and Mac and the only disadvantage might be that Apple users won't be able to find it on the App store – one can only download it from the official website or mirror links on other websites.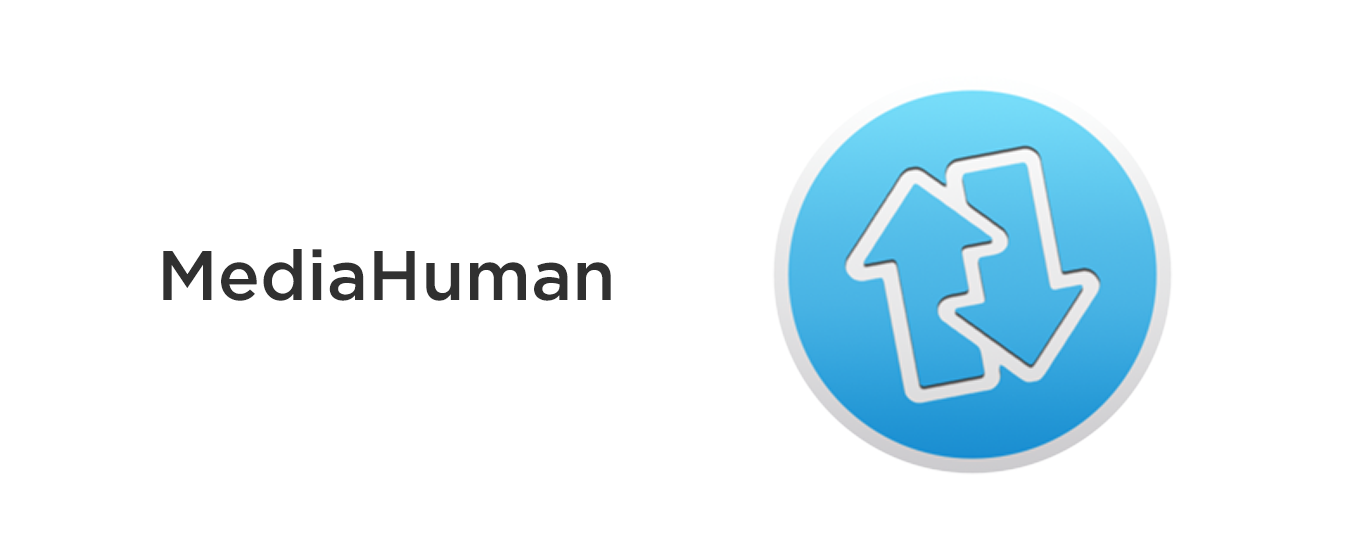 Bigasoft FLAC Converter for Mac
Bigasoft created an audio converter specifically for Mac users. It can not only convert your FLAC files to Apple lossless, MP3, WMA or WAV, it will also do its best to preserve the highest quality of a sound. In addition, Bigasoft FLAC Converter for Mac can also be a very good editor for your FLAC files – you can trim the unwanted parts out, merge a couple of files together and even split your existing FLAC files. By the way, this converter can convert many different audio and video formats to FLAC too. As a cherry on top, due to a special technology used, the conversion process is super fast – you do not have to wait for your files to be converted anymore! The trial version can be downloaded from the official website for free, but for the full version you would have to pay $19.95.
iDeal Share VideoGo
This converter is not only for audio files but also for video. So if you are not only a music-phile, but also a film-lover, this converter is the one for you! Just like the above-mentioned programs, it can convert all FLAC files to Apple lossless and to a number of other formats. One can even convert their video files to Apple lossless! With the help of "Advanced settings" tab one can easily adjust the output and audio volume of the output ALAC file. The good thing is that there are versions available for Mac and Windows and one can also download a free trial version from their official website. The full version costs $29.99.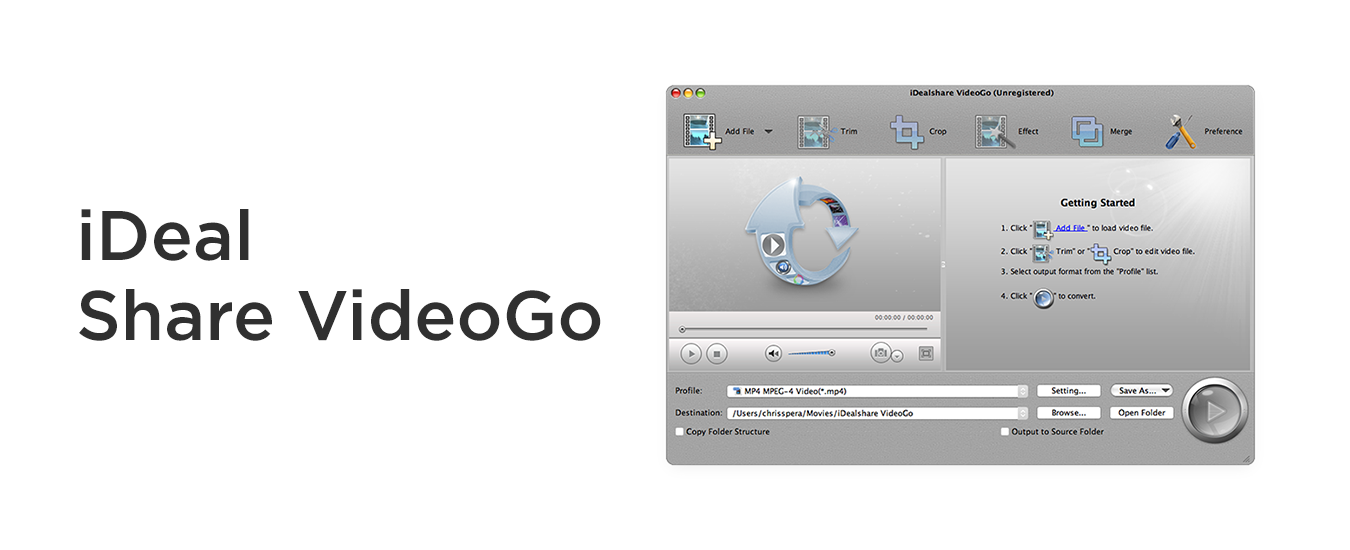 Alternative for FLAC to Apple lossless conversion
After checking out various audio converter programs, why not try a music player which can play both lossless FLAC and ALAC and lossy MP3? This would relieve you from a headache when you realize that you have to convert some of the files instead of listening to them straightaway. We offer you to try VOX Music Player out (download it here). This simple, yet powerful music player will take care of your music, regardless of the format it has. It is free and very easy to use, besides as a result of the hard work of its developers, it provides the best quality of sound. It also has a number of other great features such as Soundcloud integration and synchronization with all your Windows, Mac and iOS devices with the help of VOX Cloud – the unlimited cloud storage for all your music.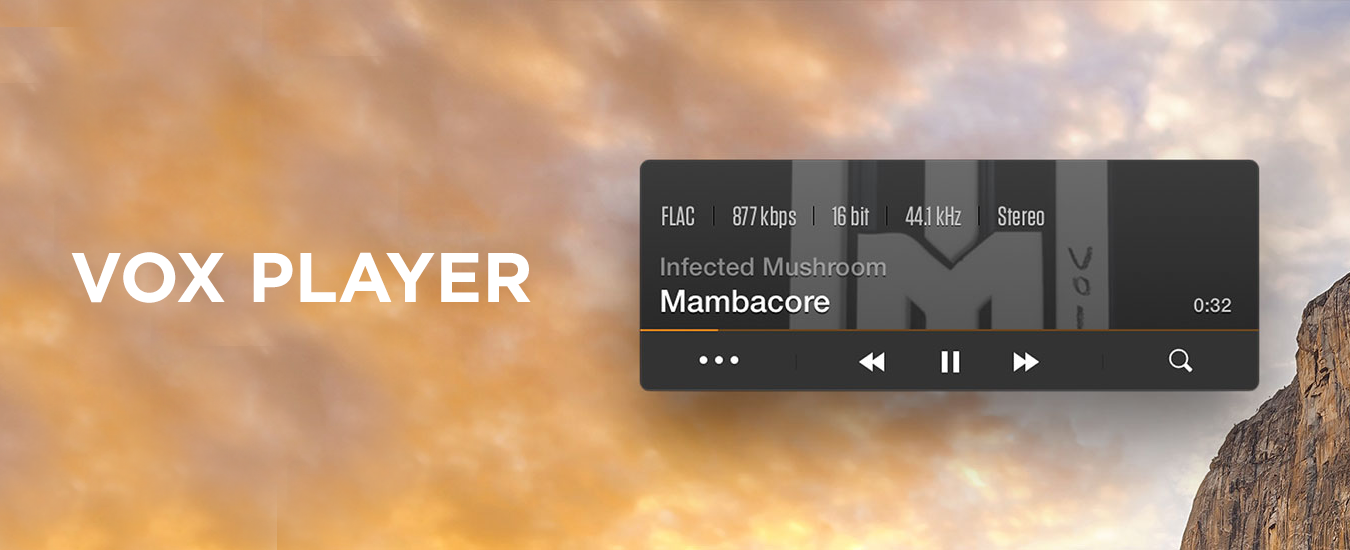 Why would you need to think about FLAC to Apple lossless conversion ever again? Let's enjoy the quality of sound without any restrictions!
START Using VOX Cloud Storage now. Create FREE account. 

Today we talked about FLAC to Apple lossless conversion and checked out 3 different programs. We also suggested a new solution for this problem – using a music player which can play both lossless and lossy formats so one does not have any need to convert.