Best DACs of 2017!
This DAC can support conventional audio systems and Hi-Fi ones as well.1. Chord Hugo 2
Specification:-DSD512 and 32bit/768kHz support;-3.5mm and 6.5mm headphone outputs;-apt-X Bluetooth.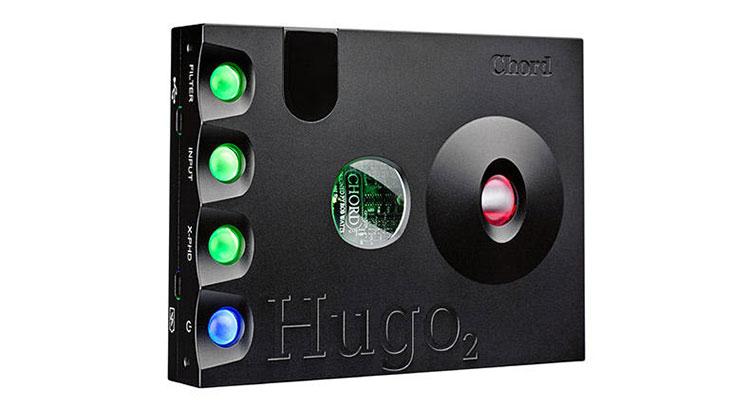 2. AudioQuest DragonFly RedIt's the best option for anyone looking to give their computer-borne music a Hi-Fi boost. Specification:-24-bit/96kHz;-3.5mm output;-USB.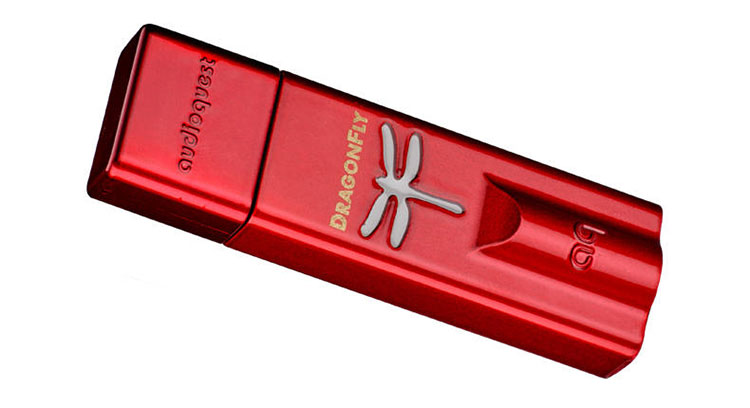 3. Chord MojoDespite the small size, Mojo needs a few hours for a full charge, and you can enjoy 10 hours continuous listening. A separate Micro USB charging port lets you charge and play music at the same time.Specification:-twin 3.5mm headphone sockets;-coaxial, optical inputs;-micro USB input.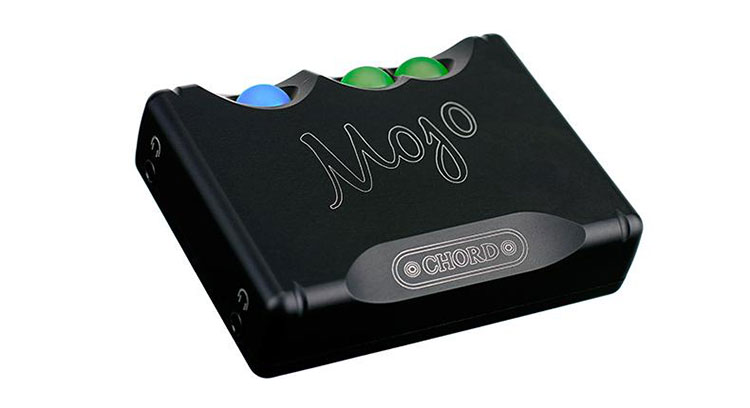 4. Oppo HA-2 SEIt's a Hi-res USB DAC designed for enhancing music playback from mobile phones and portable music players. It has a stylish design and small size.Specification:-3.5mm, USB inputs;-7 hours battery life;-32-bit/384kHz.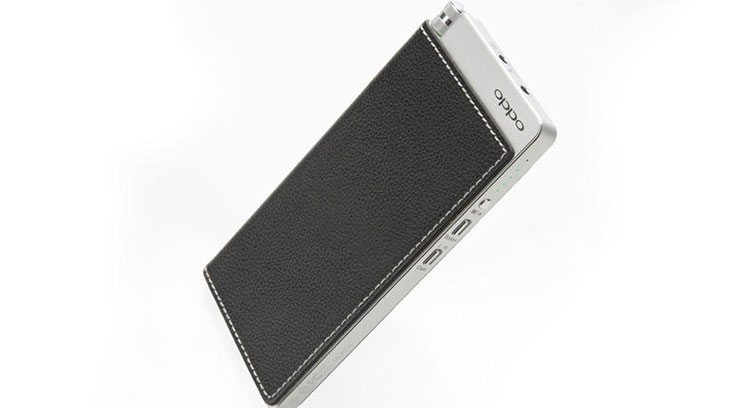 5. Chord 2QuteThe 2Qute has a fantastic specification, great technical measurements, and proven sonic performance.Specification:-optical, coaxial inputs;-USB Type B input;-32-bit/384kHz.