Amazon Cloud Player vs. VOX Cloud Player

Amazon is sticking with the trends and spreading its roots into the music services market.
Its Cloud Player seems to aim for taking it over. It provides a storage for your music that you can access and listen to virtually anywhere. The first 250 songs you want to upload won't cost you a dime. However, here is a catch for those curious audiophiles.
When the quality of the files you upload matters, it's worth knowing that the matched songs in the Cloud Player will not be better than 256kbps MP3s.
VOX Cloud Player turns out to be a worthy rival of Amazon Cloud Player. Here is why we think so.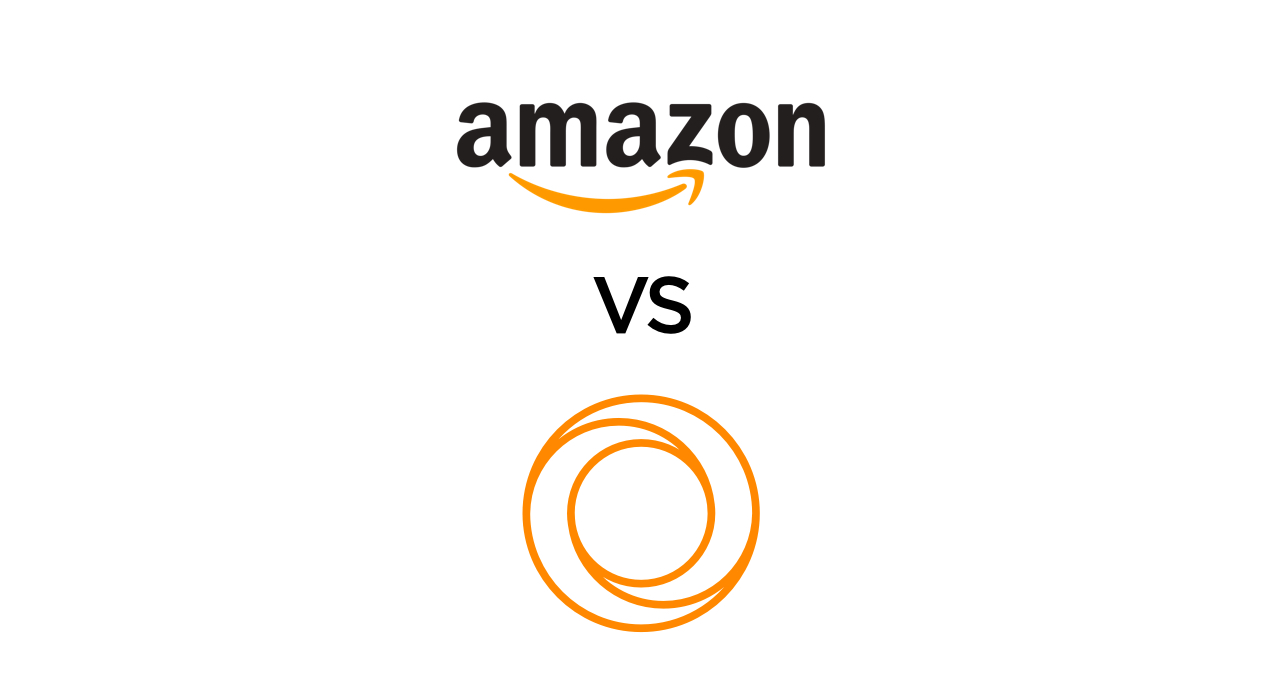 CAPACITY
Amazon Cloud Player maximum capacity is 250,000 songs. Loop for VOX stores the unlimited amounts of music. It can be 250,000 songs or 2,500,000 songs and even MORE, there is no edge for the true audiophile's music in Loop. Formats
VOX Cloud (previously called LOOP) can recognize FLAC format and that is one of the things it should be praised for. It also supports MP3, AAC, WMA (Windows only), OGG, WAV, ALAC (OS X only), and AIFF. Loop for VOX still has a richer selection to offer, though: aif, aiff, ape, alac, aac, m4a, mp4, caf, flac, mp1, mp2, mp3, mpc, sd2, vorbis ogg, spx, tta, wav, wma. Audio formats supported but played after downloading only in Loop (not streaming): it, mod, m4b, s3m, ay, mo3.
MATCHING FORMAT
Amazon Cloud Player sets a limit for the matching format. It's only 256 kbps MP3. Songs that have been upgraded to this 256kbps MP3 format are not automatically synchronized back to your computer.
VOX gives what it gets. It matches only the songs of the original quality. FLACs stay FLACs! (Round of applause, please!)
PRICE
Amazon Cloud Player annual subscription costs $24.99. You can scan and match your songs with the iTunes music base of more than 30 million songs. Your purchases don't count against the total, though.
VOX Premium (cloud storage is a part of premium features) has a variety of subscription plans: $89.99 24-months subscription price, $49.99 12-month subscription price, $4.99 monthly price.
HARDWARE
Amazon Cloud Player goes along with iPhone, iPad, iPod Touch, Kindle Fire, Android devices, Mac/PC, Fire TV, Roku, Sonos, Samsung Smart TVs, select vehicles from BMW, Ford, Mini.
VOX Cloud Player is available on Mac, iPhone, Apple Watch. While using cloud for streaming music through VOX Player for Mac, it is possible to connect to Sonos audio devices. Android and Windows support is to launch later on this year.
REQUIREMENTS
To use Amazon Cloud Player one must have Amazon account.
To use VOX with cloud feature, one has to register here, then download VOX Player for Mac and VOX Player for iPhone to sync music between them and listen to it freely on these devices.
DEVICES SUPPORT
10 devices make the limit for Amazon Cloud Player.
VOX erases the limits. The limit on the number of devices you can use the service on is one of them. If you're a music recording studio, and you have, say, 6 Macs, 2 Apple Watches and 11 iPhones, how do you get access to the same music on all of them? Loop for VOX can be the easiest solution.
In the end of this feature battle, we want to mention some great perks VOX can provide.
SoundCloud integration, and the feed from the people you follow on SoundCloud can be accessed freely.
Radio that hosts over 3,000 stations worldwide.
LastFM integration
What to choose - VOX Cloud Player or Amazon Cloud Player - the decision is up to you.
Learn more about VOX Premium features