Which headphone amplifier is the best?
Headphone amp helps upgrade your portable headphones and give more power and sometimes better sound quality.Check out 5 best headphone amplifiers of 2017👌
1. FiiO A1 portable headphone amplifier
HIGHLIGHTS:
small size;
device bass-boost settings;
four EQ modes;
rechargeable Lithium-Ion polymer battery;
3-Color status LEDs;
20 Hz to 20 kHz frequency response.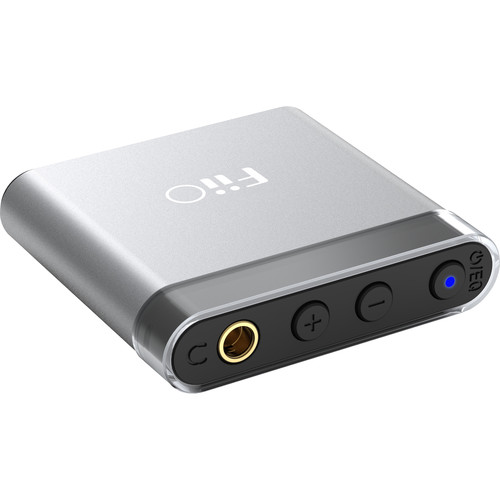 2. Nobsound NS-08E vacuum tube integrated amplifier mini audio hifi stereo headphone amp
HIGHLIGHTS:
Nobsound can power high-performance headphones including the HD 580, HD 600, HD 650, K 701, K 702, Q 701, and otherы;
it's one of the smallest headphone amplifiers, yet very powerful.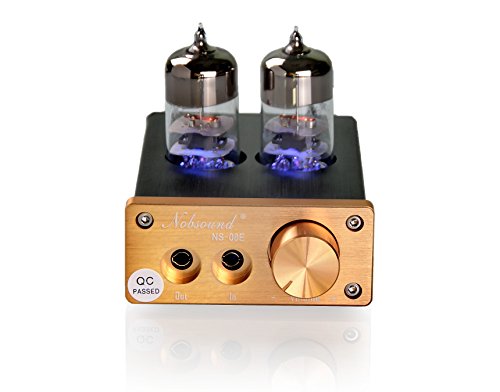 3.  M-Audio Bass TravelerHIGHLIGHTS:
this amp is a battery-powered, and it can support up to 2 headphones at the same time;
the battery lasts up to 8 hours;
the amplifier is equipped with a bass booster, so you get the best listening experience.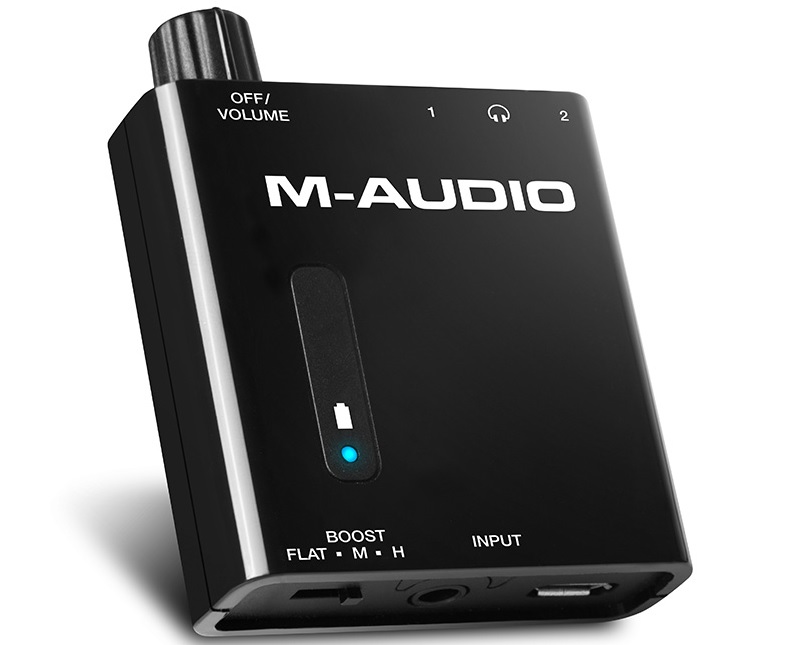 4. FiiO A3 Portable headphone amplifierHIGHLIGHTS:
its design makes the sound quality far better than of some other amps of the kind;
it is designed to suit headphones ranging from 16 to 150 ohms.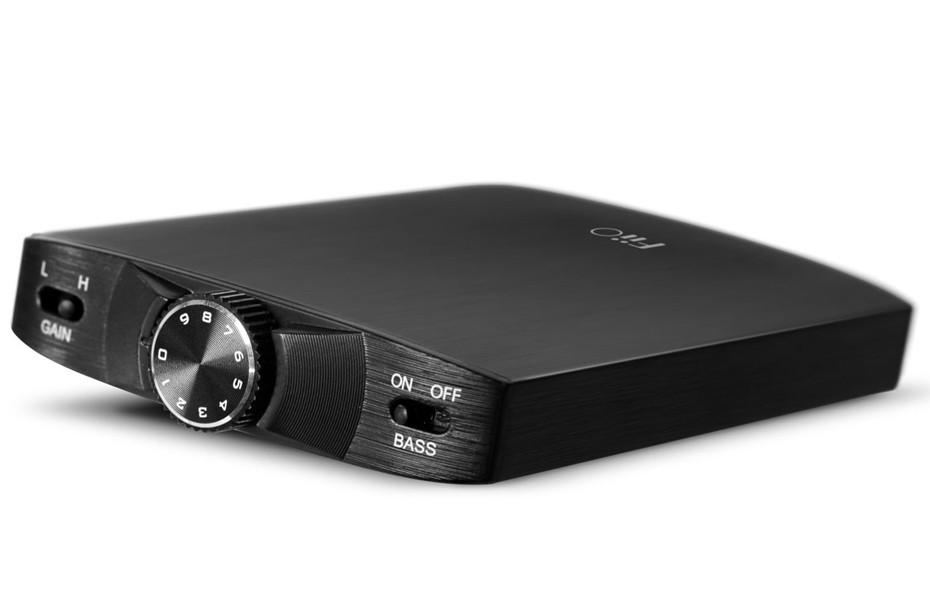 5.  Pyle-Pro PHA40 4-Channel stereo headphone amplifier
HIGHLIGHTS:
it has a power on LED indicator;
has a 1/4 TRS Output jacks
comes with a DC power supply of 12V/150mA.