Best Sources for Downloading CD Covers and Artwork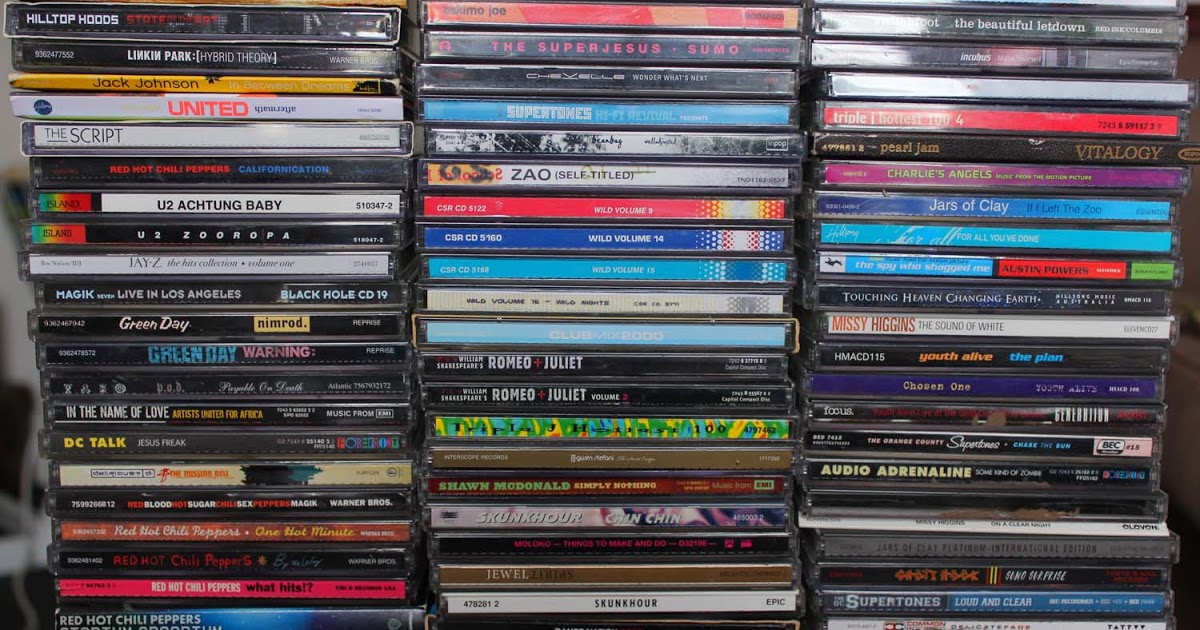 You may think that software media players like iTunes, Windows Media Player, etc., can find and download all the album art you need for your digital music library. However, there are times when you'll need to look further afield in order to successfully populate your music collection with the right CD covers.
You may, for example, have a digital music collection that is mainly made up of a lot of old analog recordings that you have—digitized vinyl records and cassette tapes, for example. Then there's rare compilations, bootleg recordings, and promotional material—album art for these types of audio collections are almost impossible to find using common methods that automatically add metadata tags; MP3 tagging software and music management programs for instance that have built-in ID3 tools.To help you with this task, take a look at the following list (in no particular order) which showcases some of the best resources on the Internet for finding cover art for your digital music library.
Discogs

Discogs is one of the largest online databases for audio. This rich audio catalog resource can be particularly useful for non-mainstream recordings where software media players such as iTunes or Windows Media Player might not be able to find the correct artwork. If you've got hard-to-find commercial releases, bootlegs, white label (promo) material, etc., then you might be able to source the correct album art using Discogs.Listen to music with VOXThe website is easy to use for finding album covers not only for digital music releases but for older mediums too like vinyl records, CDs, etc. For digital music, you can also fine-tune your search with a handy filtering option that can be used to only display certain audio formats like AAC, MP3, etc. More »
Musicbrainz
Musicbrainz is another online audio database that has a huge catalog of music information with included artwork. It was originally conceived as an alternative to CDDB (short for Compact Disc Database) but has now been developed into an online encyclopedia of music that sports a lot more information on artists and albums than simple CD metadata does. For instance, searching for your favorite artist will usually yield information such as all albums released by them (including compilations), audio formats, music labels, background information (relationships to others), and the all-important cover art! More »
AllCDCovers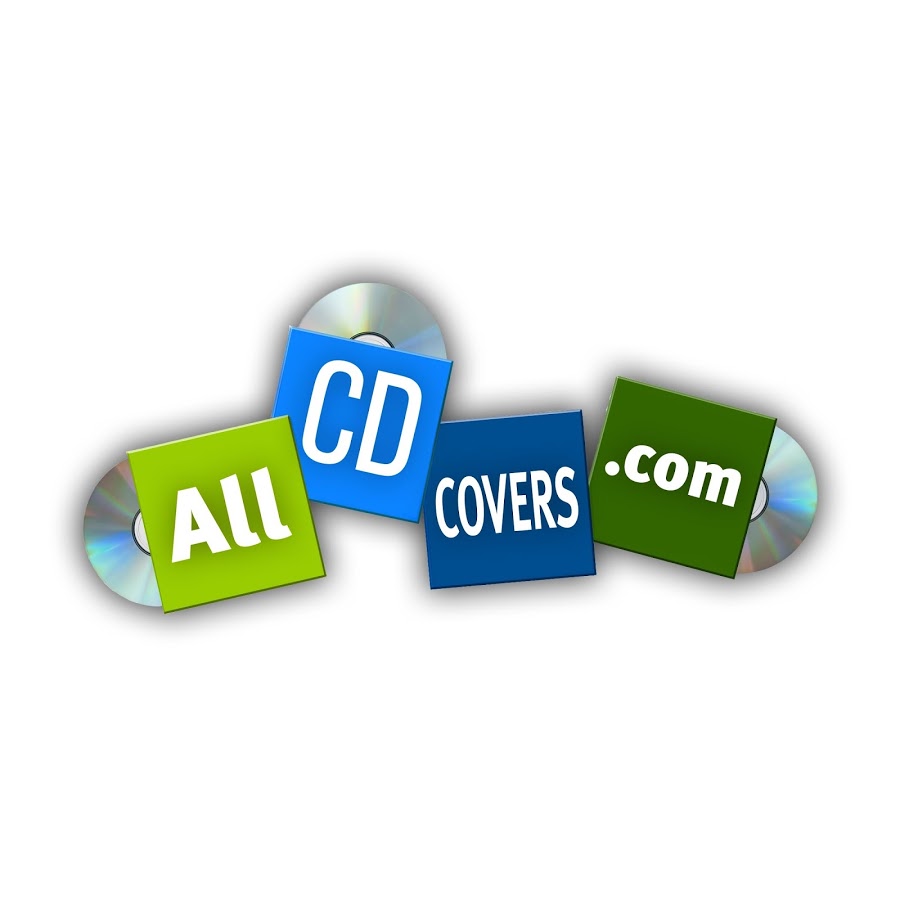 The AllCDCovers website makes use of a neat flash-based wizard to guide you through the process of finding the correct artwork. In the music section, there are sub-categories you can choose to fine-tune your search; these are albums, singles, soundtracks, and collections. Once you have selected the title, you have the option to download different types of artwork covers—usually the front, back, and inside covers, plus the CD label.Listen to music with VOX

To make using the website as flexible as possible, there's also a couple of extra ways that AllCDCovers have included to search their database. You can directly use a search box to find artwork on their site if you don't want to use the wizard tool. There's also a toolbar that can be downloaded from the site for popular Internet browsers such as Mozilla Firefox, Internet Explorer, Apple Safari, and Google Chrome. We haven't tried this toolbar, but it could prove useful if you elect to use AllCDCovers for your artwork needs. And if that's not enough, AllCDCovers also has a large collection of movies and games artwork too—making it an invaluable one-stop resource if you need to locate images for all of your media libraries
via Lifewire