Can't believe it – 8 songs that are already 10 years old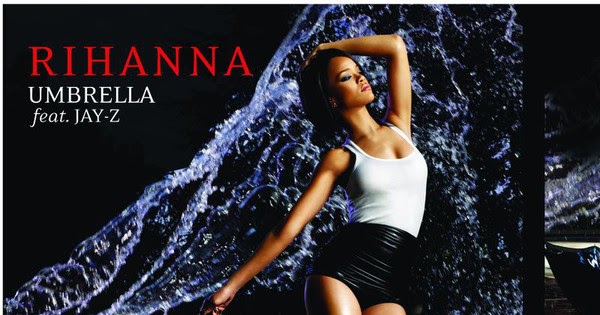 It's still hard to believe but these hits are as old as your dad's jokes. These are the songs of our youth. I remember listening to each of them back in 2007, and I gladly share my memories with you.
MGMT – Kids
LCD Soundsystem – Someone Great
Justice – D.A.N.C.E.
Queens of the Stone Age – Make It Wit Chu
Rihanna – Umbrella
M.I.A. – Paper Planes
Arctic Monkeys – Old Yellow Bricks
Foo Fighter – Pretender