VOX – MP3 Music Player for iPhone
The Information Age has invaded our slow-tempered lives too suddenly to get used to everything new.

Instead of various gadgets, we use only one – a smartphone. It's affected lots of aspect of our lives from communication to entertainment. Music's always been a significant (if not the essential) part of the modern entertainment industry, and most smartphones are usually packed with at least ten of music apps. We have Bandsintown for buying tickets for converts, Last.fm for showing off with our 'unique' music tastes, Shazam for discovering music we hear around and many more apps for any occasion.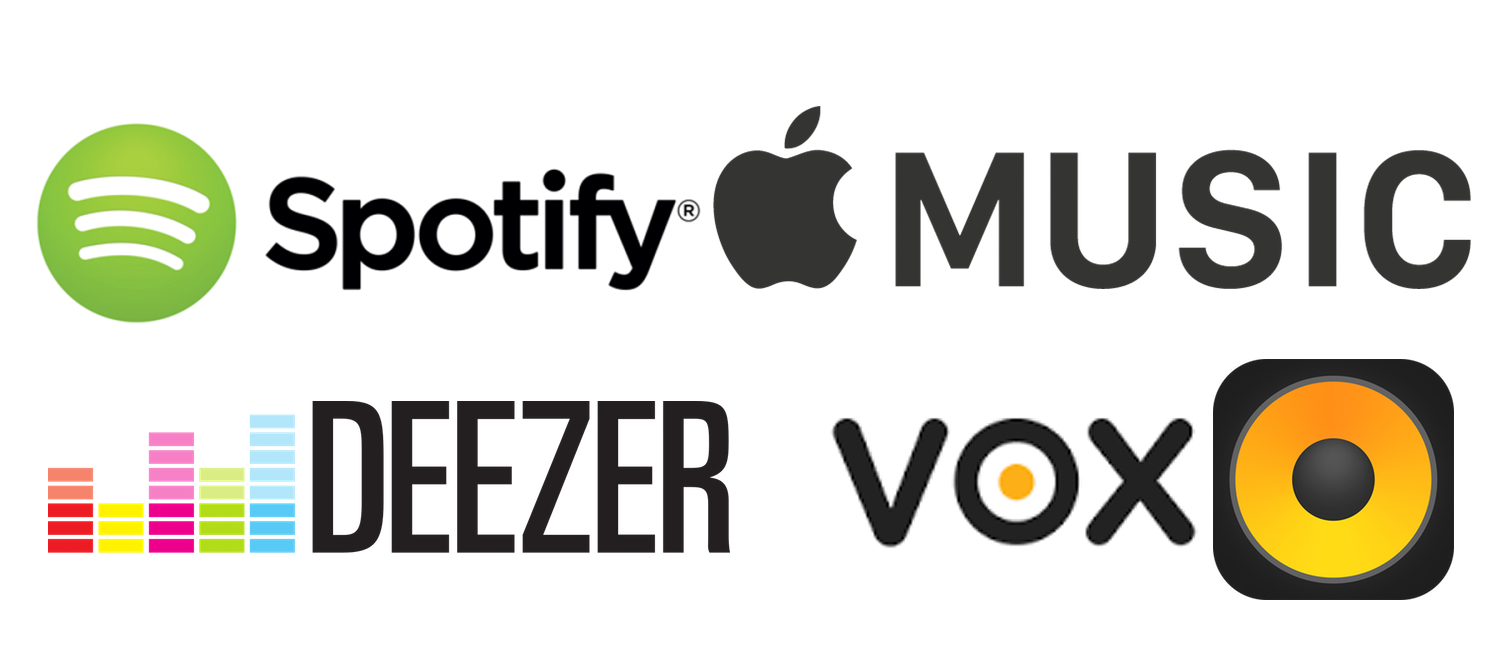 The only kind of music apps that is still open for discussion are those that can play music. The main cause of this conflict is that there are too many of them. On the one hand, there are music streaming services. Spotify, Apple Music, Deezer and the rest offer a huge amount of on-demand songs, activity-based playlists, online radio, recommendations. But what all of them lack is good quality sound. High-Resolution music a.k.a. Hi-Res refers to digital formats of the highest quality which usually sound exactly as the original recording unlike MP3 (and other lossy formats) which are compressed to reduce their size. Unfortunately, it's not only the size that is reduced. During the compression process, some parts of a recording that are not important or hearable are thrown away. Many listeners may never hear what artists had in mind when composing a song. It's like taking a film and then cutting off each tenth scene. What would Mr. Woody Allen say? I'm pretty sure he wouldn't like it.

LEARN MORE ABOUT HI-RES

However, it's not all that frustrating. Today, I'm taking a look at an MP3 music player designed for those who cherish the quality, functionality and the absence of unnecessary features that only stand in your way when just feel like listening to something. Today, I'm talking about VOX Music Player.
VOX Music Player for iPhone
VOX Music Player for iPhone is a game-changing MP3 music player created by music lovers for music lovers. The iOS version presents a minimalistic audio player with a few sections only. These are Library, SoundCloud, Collections, Radio, and Settings.
Library is the music available for listening. It's comprised of you local tracks and those you have on VOX Music Cloud (more on that later).

SoundCloud allows you to stream from the biggest music platform, like ♥, and add tracks to your playlists.

In Collections, you can play and manage your playlists.

Radio is an additional feature that allows you to listen to 30,000 radio stations from all over the world. You can sort the stations according to country or genre.

In Settings, you can sign in to Spotify, SoundCloud or Last.fm to stream, add, or scrobble songs to keep up your music stats.

The main this about VOX for iPhone is that it can play most audio formats, both lossy and lossless.
Lossy vs. Lossless: what's the difference?
It's to developers credit that VOX sounds so good. They put a heavy emphasis on the sound engine which has a brand-new bass-enhancing technology.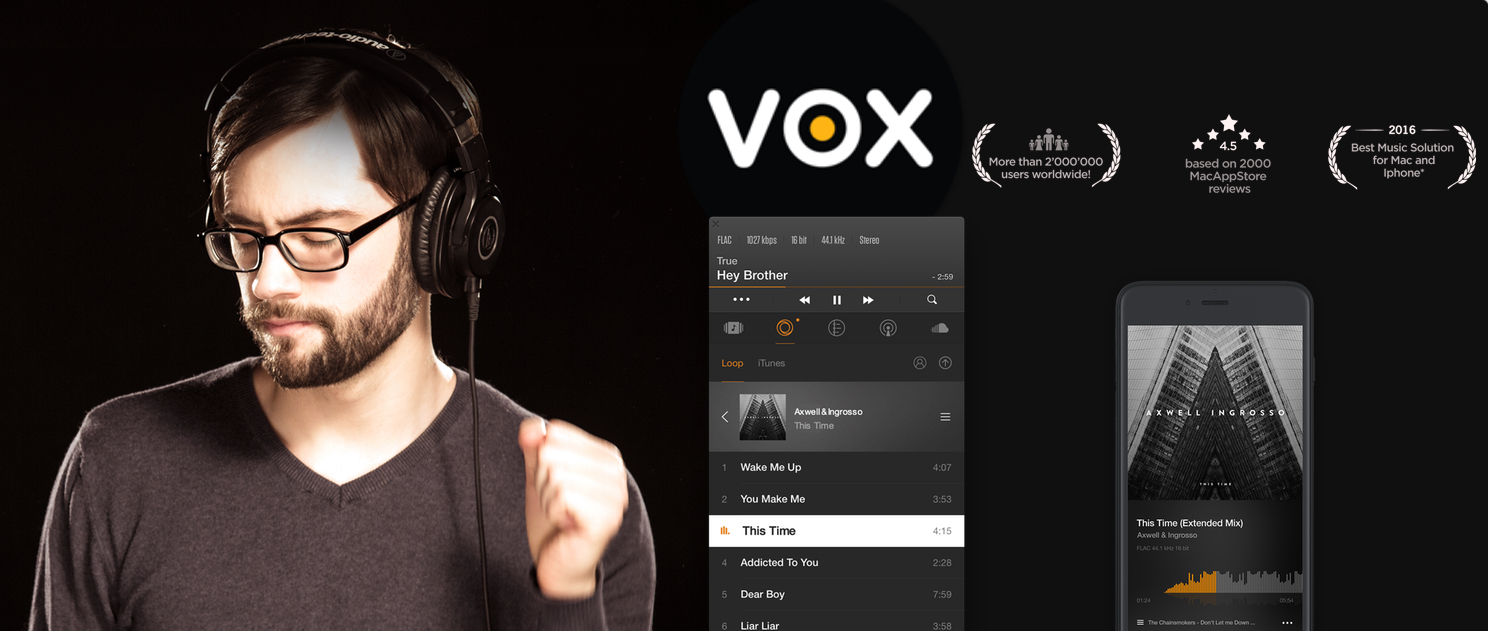 VOX for iPhone isn't too elaborate because what makes the best audio player for iPhone is that it's easy to use, no ads, simple design, and accent on functionality. The number of supported formats is too long to outline, but the most popular are:
FLAC.

ALAC.

WAV.

APE.

AIFF.

PCM.

MP3.

OGG and more...

Try VOX Music Player for iPhone
What else would you expect from an MP3 music player for iPhone? It already plays all the formats you know. It has a great and simple design. It lets you integrate with SoundCloud and Spotify. But there's one more feature that solves the issue of the huge size of Hi-Res files. The solution is called VOX Music Cloud.
VOX Music Cloud
VOX Music Cloud eliminates the need for cleaning your Mac to have some free space or using external HDDs or NAS devices. You don't depend on streaming services, either. Moreover, as you may know, most of them stream at 128 kbps, which is no good at all.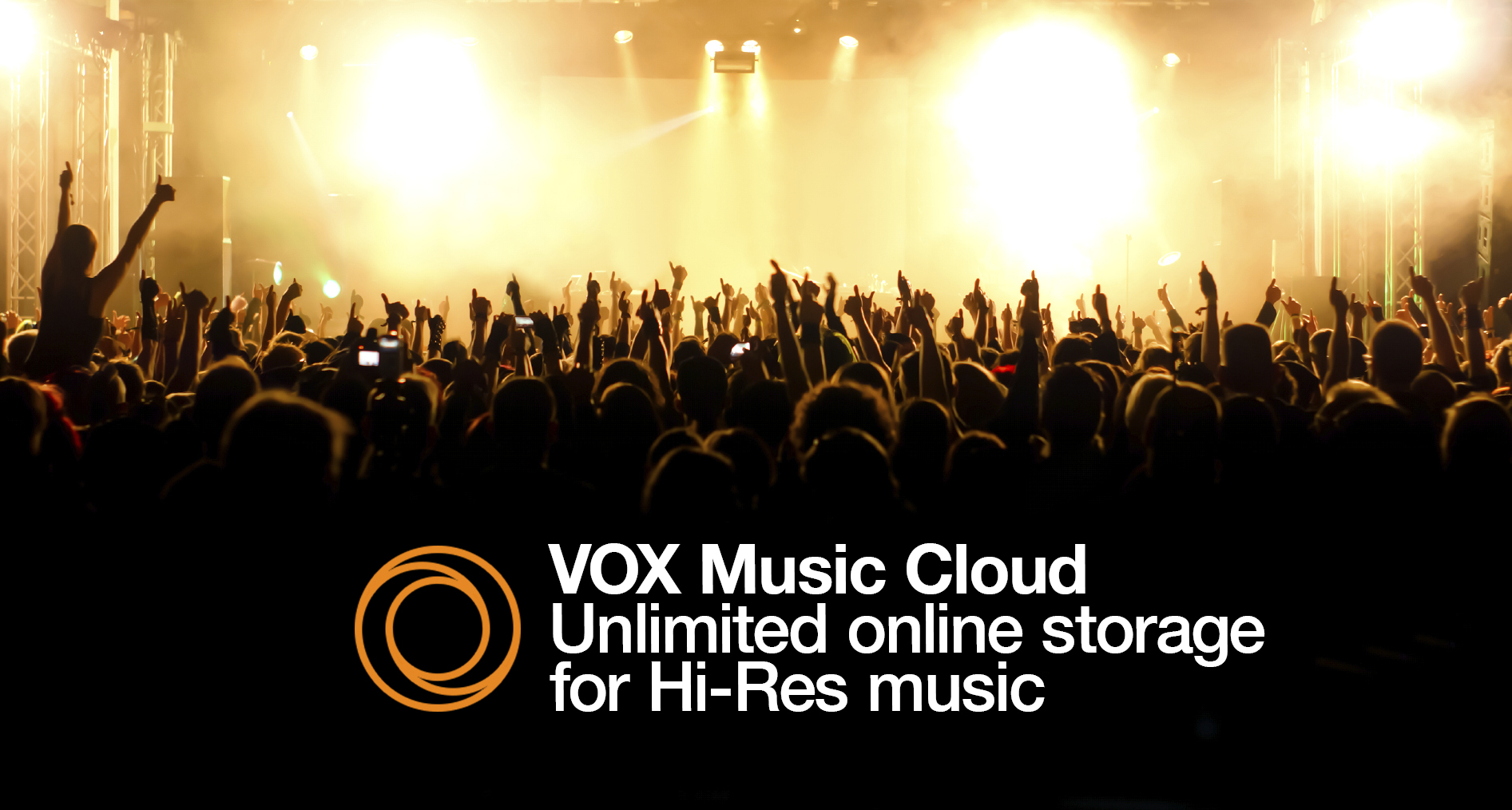 VOX Music Cloud is an unlimited online storage. It doesn't matter whether you have thousands or millions of songs – the cloud can store all of them. The key reason to start using it is that it syncs your music collection in VOX for iPhone and Mac. It works like this - you add songs to the cloud on Mac (or via the Cloud website), and they automatically appear in VOX for iPhone. This service is available exclusively for VOX Premium users. It's a perfect solution to all your troubles you might face using iTunes or any other MP3 music player for iPhone.
Sign up for VOX Premium
VOX for iPhone streams directly from VOX Music Cloud, but unlike other online storages, no song is compressed or converted to some format. It is an ideal MP3 music player for audiophiles, average listeners and anybody who appreciates quality and functionality. In practice, it means that whatever you upload to VOX Music Cloud remains in its original format and quality. To compare, Amazon Music, Google Play Music, and iTunes Match convert everything to either MP3 or AAC.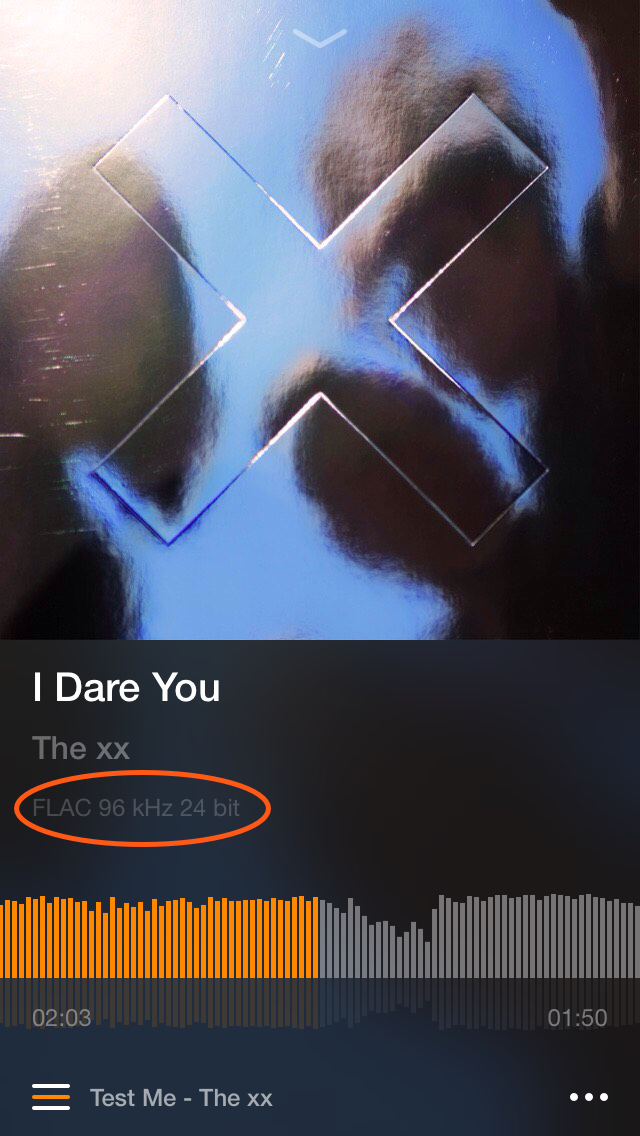 VOX Music Cloud is a great option providing you prefer Hi-Res to poor quality. VOX Premium makes it possible to listen to FLAC, AIFF and other Hi-Res formats on iPhone. For the times you may not have the Internet data, you can download a song or an album to iPhone to listen to it offline.
Enjoy the 'chills' with VOX