5 BANDS WE LOST IN 2017



Every year music fans shed tears of joy and sorrow. 2017 has been a massive contributor to the world of tunes and melodies. So many reunions, so many first-in-many-years lives, so many collaborations. 2017 is a year to be remembered as the year of great achievements and of great losses. Unfortunately, bands split-up. They do, and there's nothing we can do about it, but remember and be grateful for the emotions artists gave us. Today we pay our respects to the bands that played their last gigs this year and left the stage in the blaze of glory.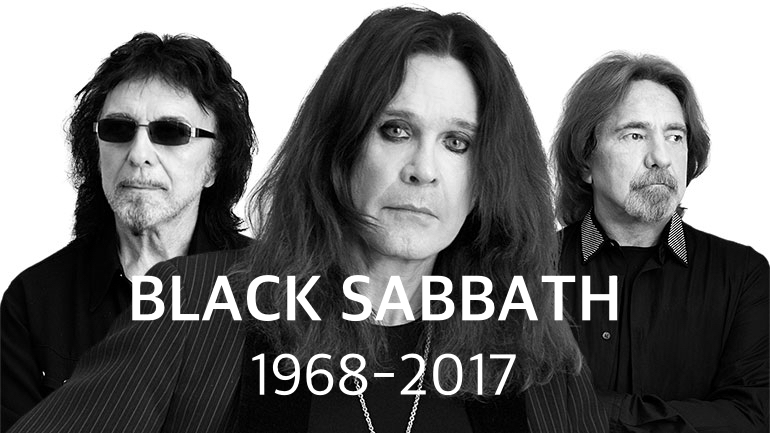 'That's the end of Black Sabbath. I'm gonna turn 68 soon, and I guess it's time we stopped. I'm not saying I won't play with Geezer and Toni, but officially we're finishing our history' said Ozzy Osbourne. Back in 2014, Osbourne promised Black Sabbath would record another album, however, it seems the band's changed their mind. The farewell tour began on January 20, 2016, finished in Birmingham with Black Sabbath's last gig on February 4, 2017. The band was formed in 1968. They were called 'The Beatles of Heavy Metal, ' but despite the worldwide acclaim, after 11 years, Ozzy Osbourne left the group and made a solo career, and Black Sabbath kept on playing with different vocalists. Osbourne made a few reunions with the band, and in 2013 they released their first album in 35 years – '13'.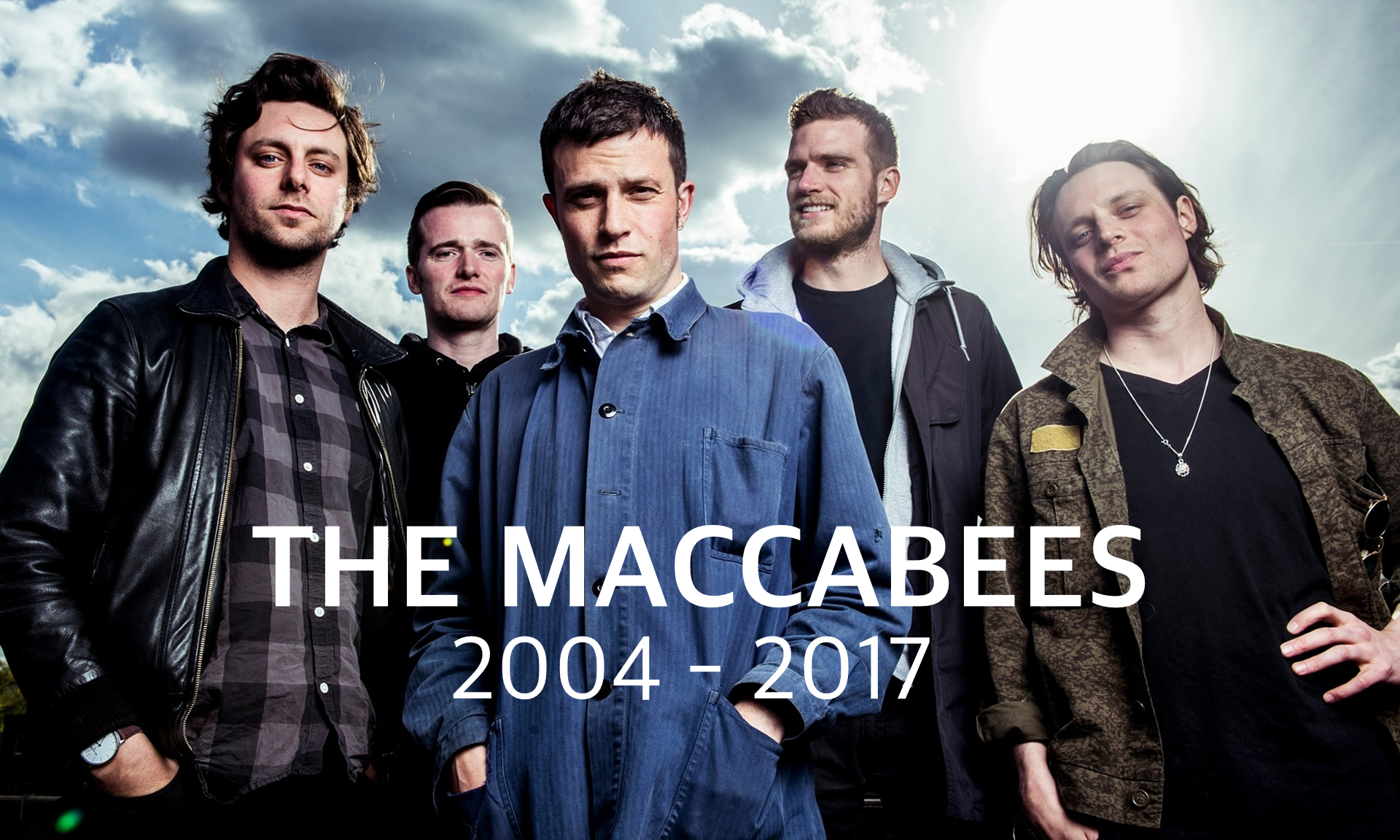 After 14 years of commercial success, four acclaimed LPs, including fierce, incredible and full of acceptance of inevitable things 'Marks To Prove It', which was released in June 2015, the members of indie-rock band The Maccabees announced that they decided to disband. The official announcement was posted on Facebook and Twitter and quickly gained the attention of fans and media as nobody expected that to happen. I was in a somber mood for a few days myself as The Maccabees were my tops in 2009-2010. Especially, 'No Kind Words' was my personal soundtrack of reality.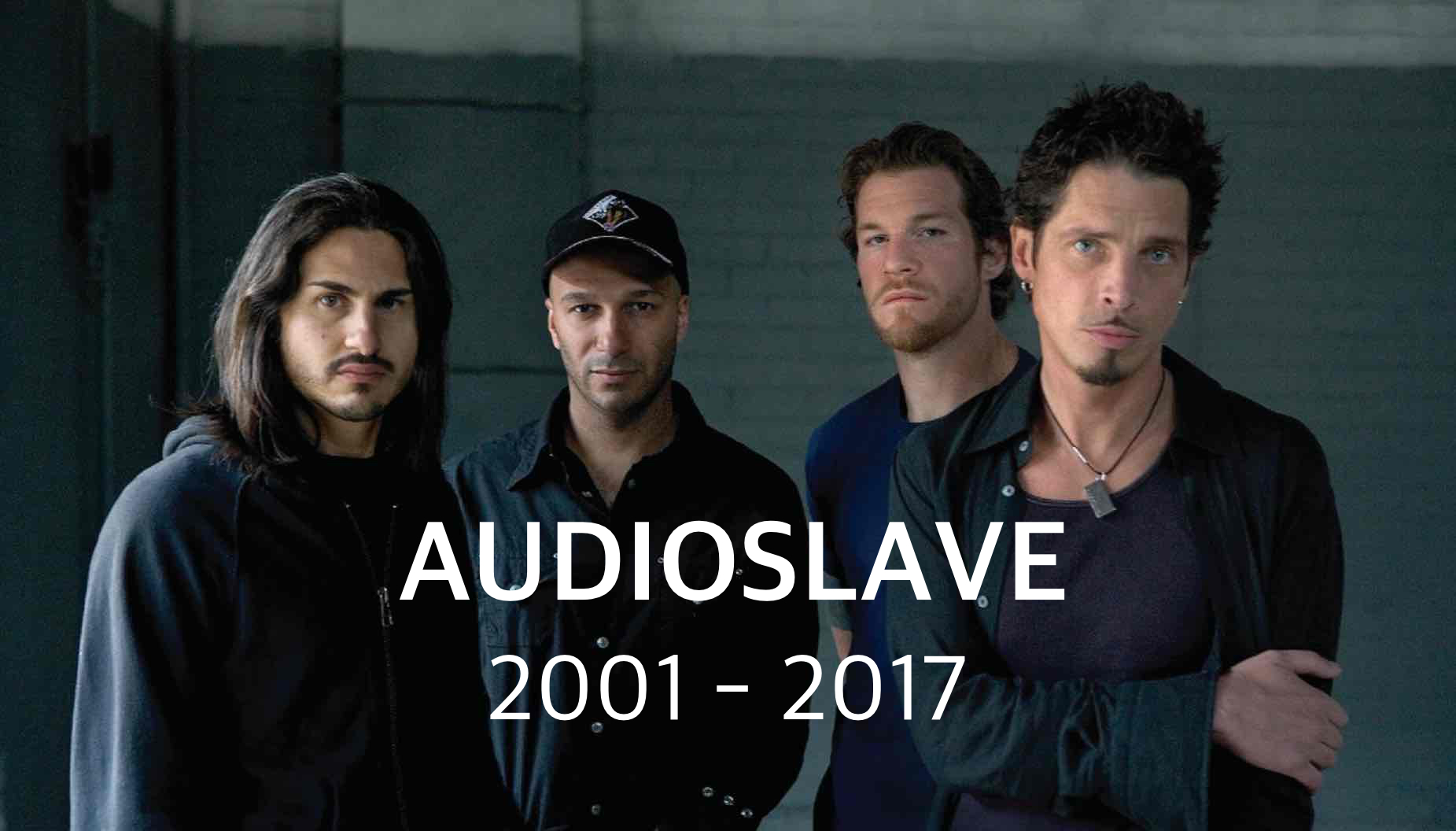 After successful 'You Know My Name' for a Bond film, Chris Cornell shocked the music community with the news of him leaving Audioslave 'due to irresolvable personality conflicts as well as musical differences.' A sad day for everybody, nothing to add. But as a bliss, in 2017 they made a reunion with a live show bringing hope for their fans who expected to hear some new material. However, this was never meant to happen. May 18, 2017, is the day that marks the end of an epic journey, with no chances for a comeback. Audioslave was formed in 2001 by late Chris Cornell and the former members of Rage Against The Machine. During their existence, they released three albums and got three Grammy nominations making Audioslave a notorious band in the world of rock music.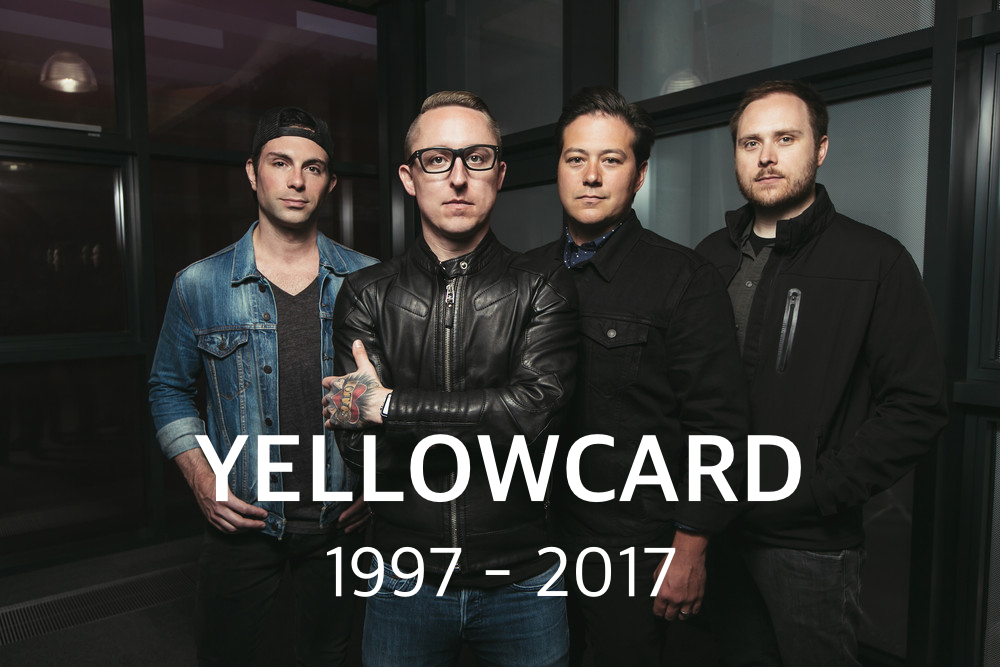 After 20 years, Yellowcard announced they're going to disband. The farewell tour ended on March 25, 2017, when the band played their last show in Anaheim, CA. On April 12, they released their final video entitled 'Rest In Peace.' Although the era of pop-punk is coming to its end, Yellowcard managed to leave the stage with their heads up high.  I've never been a huge Yellowcard fan, but I'm still thankful for the best Flatout 2 soundtrack.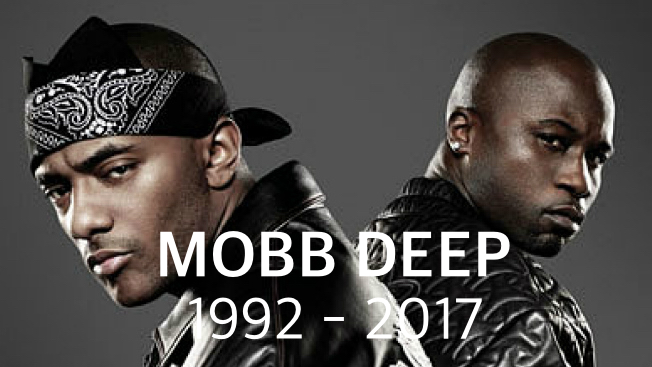 The worst and most painful break-ups happen when Grim Reaper interferes with great people, genius artists. As a duo, Mobb Deep released eight albums from 1993 to 2014. They received worldwide recognition having released their best (as I believe) album 'The Infamous' in 1995. Shook Ones Pt.II is still considered as one of the greatest hip-hop tracks ever. Prodigy will forever stay in my heart and iPod. It's really difficult to write a lot about him. Let's just listen and groove.