5 Gifts for your favorite Music Lovers!
Picking a gift for music lovers is always difficult, but we are glad to help!Check out TOP-5 best gifts that will cheer a music lover!1. MAGNEATNot all music lovers like wireless headphones which means that some still have to deal with that long cord trying to work and listen to music at the same time.That's the way you can make your friends happy and give them the Magneat cable management system. The amazing and small clip attaches to clothes and helps you keep headphone cords in check. They come in a variety of colors and patterns, so there's one out there for even the most demandable listener.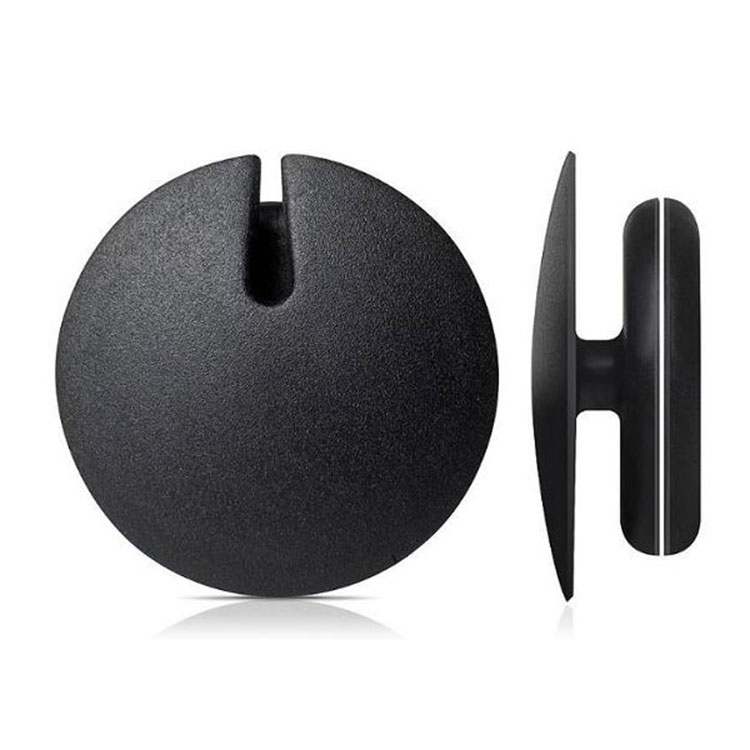 2. CHROMECAST AUDIOWi-Fi loudspeakers are a fantastic thing to have, but they're not cheap. However, any speakers can be Wifi-enabled, with the help of Chromecast Audio.Connect CHROMECAST AUDIO to a speaker through the AUX port, and enable that speaker to play tunes from your favorite music streaming service.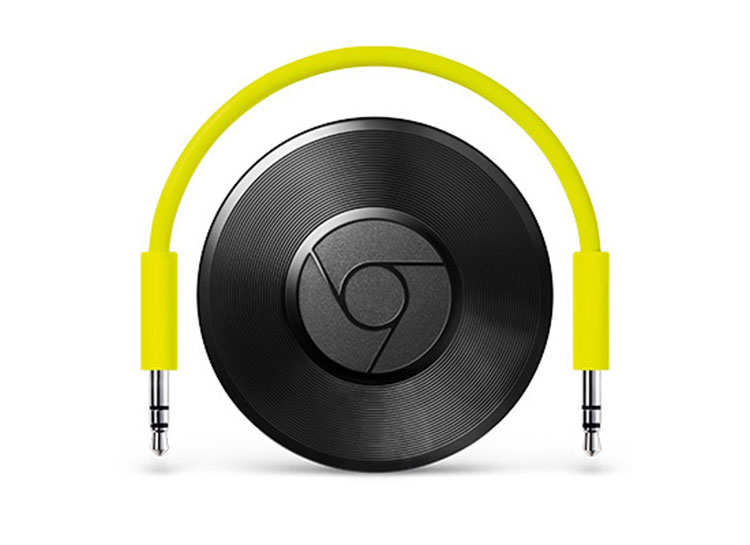 3. MUSIC MUFFSThese faux-fur-lined ear muffs complete with wireless headphones that provide excellent sound. Perfect for the trendy music-lovers and vital for winter time.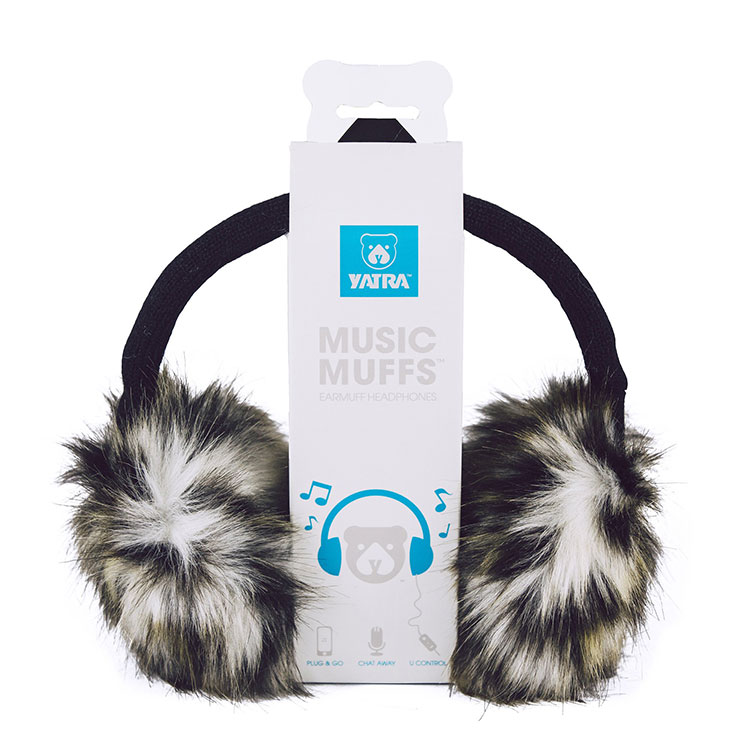 4. AUDIO-TECHNICA AUTOMATIC BLUETOOTH TURNTABLEThe Bluetooth Turntable has all the functions required from a vintage turntable, with the ability to connect via Bluetooth to wireless speakers. This device connects to up to eight different speakers, which means they can pump the sound through your entire house.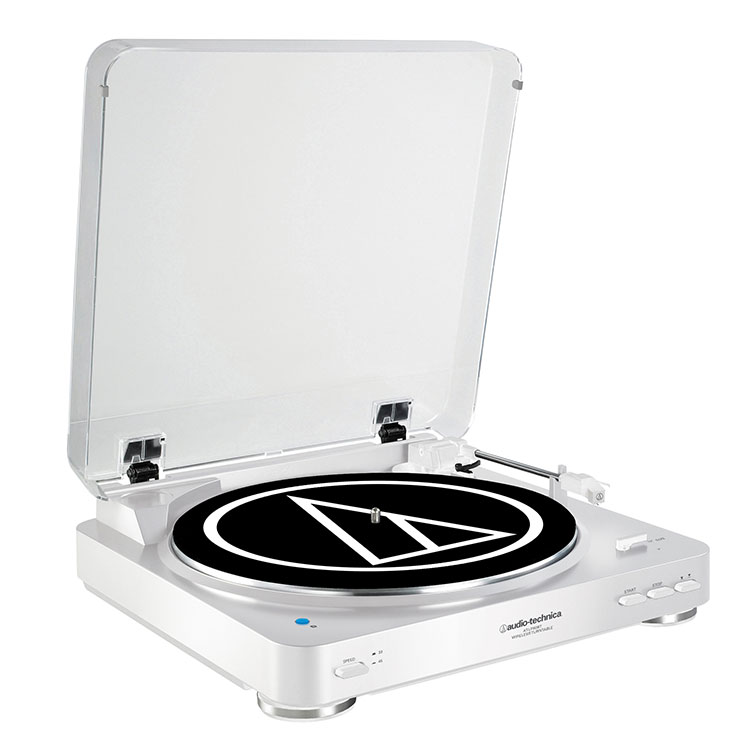 5. MOXIE SHOWERHEAD SPEAKERThe Moxie SHOWERHEAD speaker lets you drench yourself in your favorite music and a warm, rain-like spray. The railhead's silicone 8-inch spray face easy to wipe clean and features 80 angled nozzles that deliver an all-encompassing spa-like spray. Thanks to the air induction technology, each drop feels bigger and more luxurious.