5 best vinyl stores in the world!
These stores are a paradise for vinyl lovers.👌For real fans, listening to high-quality music is important, but you can't always take it with you on a trip. LOOP Unlimited Music Cloud is an excellent alternative for storing your lossless files.😎
1. Rough Trade West Rough Trade opened its door in 1976, West London. Forty years on, they continue to focus on simply the most impressive music. Rough Trade also has a store in the US (NYC).Addr: 130 Talbot Road, W11 1JA, London, UK
Site: www.roughtrade.comMusic: Indie music history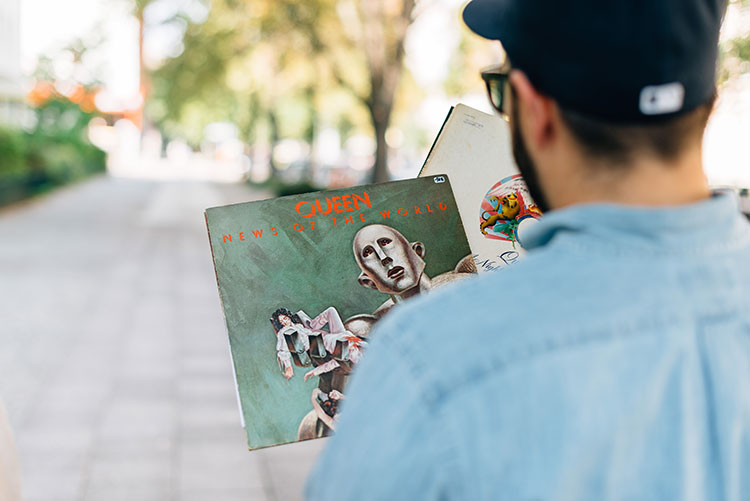 2. Superfly Records
This store specialized in rare and collectible vinyl records in the following musical genres: Soul, Brazilian, African, Jazz, and Latin. The list of records cover rare pieces but also some more classic titles with a general emphasis on offering records. Addr: 53 Rue Notre Dame de Nazareth, 75003 Paris, FranceSite: www.superflyrecords.comMusic: Jazz, Brazilian, African and Latin records.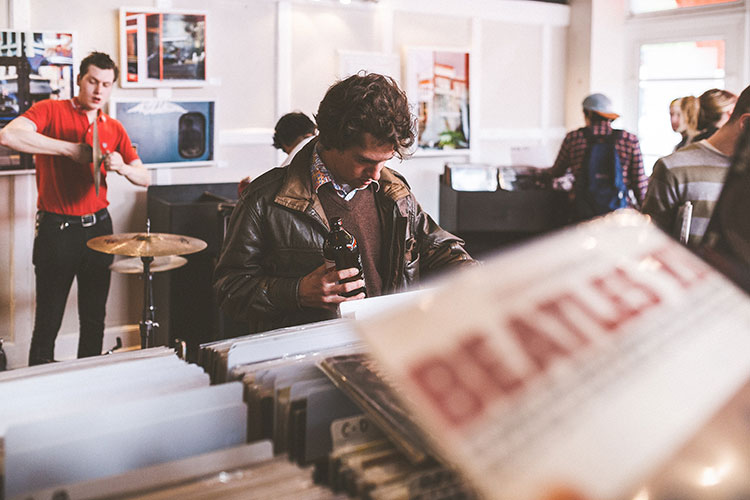 3. Waterloo RecordsIn
In Waterloo Records you could listen to any album in the store before buying and after purchasing a record, taking it home and listening to it, you could still return it within ten days – for whatever reason they chose. In a store, you will find an extensive selection of music spanning all styles and a simple genre free filing system. Addr: 600A N Lamar Blvd, Austin, TX 78703, United StatesSite: www.waterloorecords.comMusic: Texan psychedelia.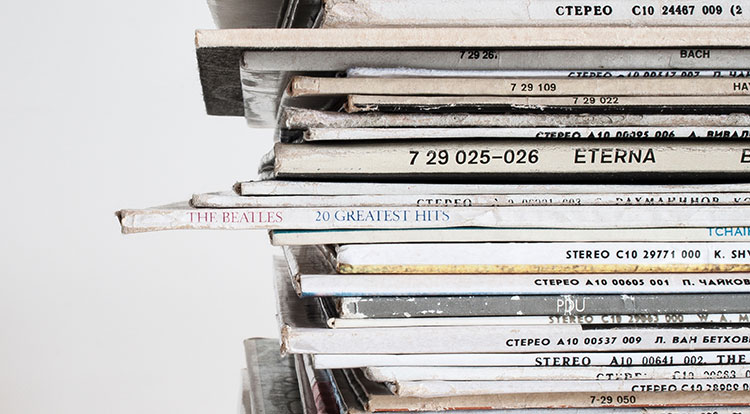 4. Amoeba Music
Since 1990, Amoeba Music has welcomed vinyl lovers. This stock has every kind of music. Here you can find the best in underground rock and hip-hop, electronica, soul, modern and classic jazz, world music, roots music and experimental.Addr: 6400 Sunset Blvd. Los Angeles, CA 90028Site: www.amoeba.comMusic: varied.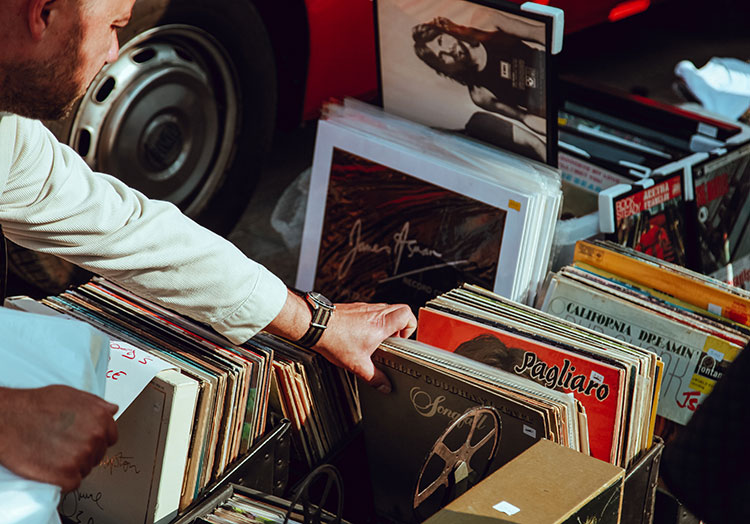 5.  Atom Heart
Atom Hearts is a record store offering an unparalleled personalized service and a large selection of independent rock and electronic music since 1999. Addr: 364 Rue Sherbrooke E, Montréal, QC H2X 1E6, CanadaSite: www.atomheart.caMusic: of all stripes.