---
Purchased Premium on Mac - Mac Catalina still says go Premium - Problem Activating Premium in VOX app!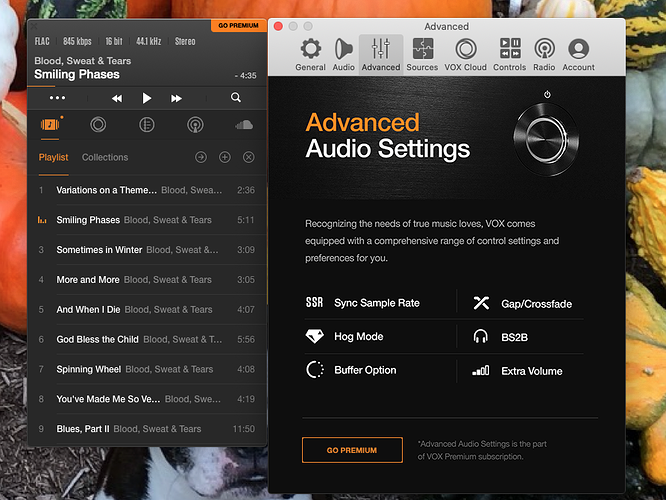 ---
Hi,
Thanks for reporting.
We were forced to start unplanned downtime to install an urgent update, we will be back online ASAP.
Also you can check for updates here: Anything amiss currently?
---