My VOX is running into this issue every time when I am listening to something.
Normally I have this selected: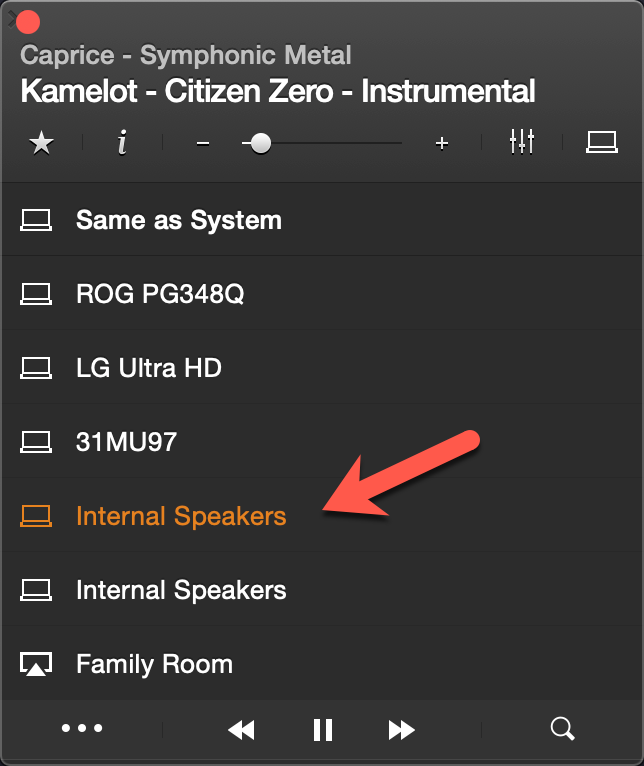 But after playing music for about few minutes, there will be a "notification" saying "output changed to 31MU97" in the area marked with dotted square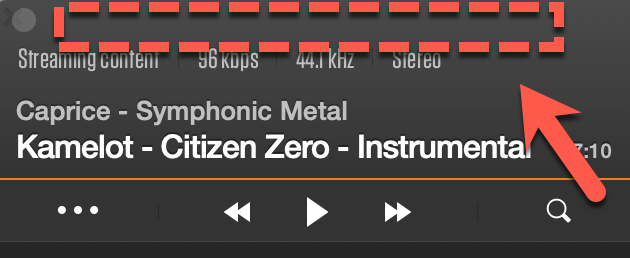 And the output is automatically switched to 31MU97, even in the Preferences: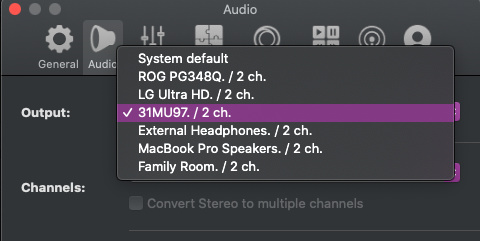 No matter how I tried setting it back, it will automatically switch to that output.
And sometimes, there will be an "popup" saying: "Vox couldn't use current output, Current device is locked by other application. Close other application using it or select other device in Vox". Sometimes right after, it will go ahead and use the "ROG PG348Q" as output, automatically.
But nothing I did to change the output. Please let me know if you need more info.
BTW, I am on macOS 10.15.4 (19E287), and my VOX version is 3.3.17 (Build 3398.3)