I currently have one album that I added in the MacOS app as a Synced Collection. I can play this on my other iOS devices now. Is that somehow downloading/storing it on my iOS devices? I assume that will be available for later if I'm offline (testing turning wifi off worked).
So if I have a Synced Collection, what is the difference between that and having the files stored in Vox Cloud? In fact, why don't I see my Sync'd Collection in VOX Cloud at all? Where are the files in the Sync'd Collection stored if it's not in VOX Cloud? Screenshot below shows I have nothing in VOX Cloud even though I'm currently playing my Synced Collection across multiple devices.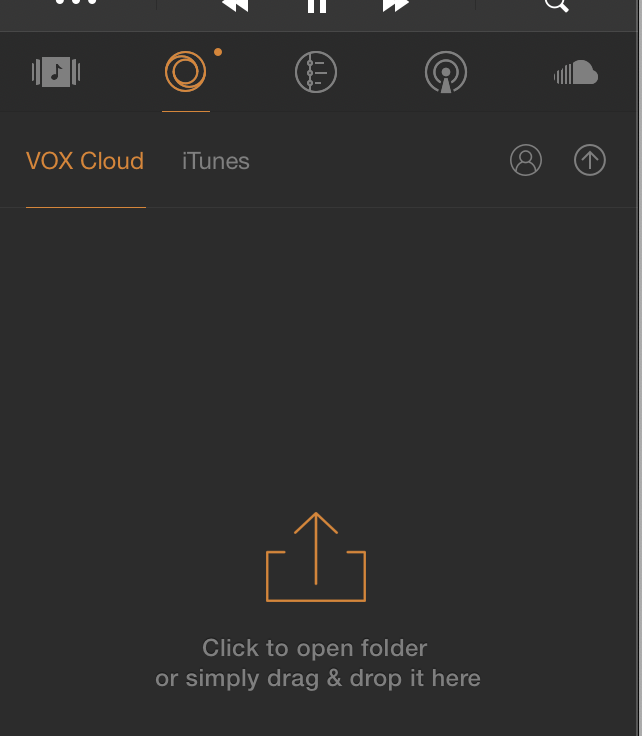 Do you recommend using one or the other and if so when/why? It's really confusing to me which I should use. I'm migrating a massive audio collection over and want to do it right the first time.
Thanks in advance for any help.