Sorry I'm new to VOX, but my Artists list shows only empty placeholders of images how to fix this?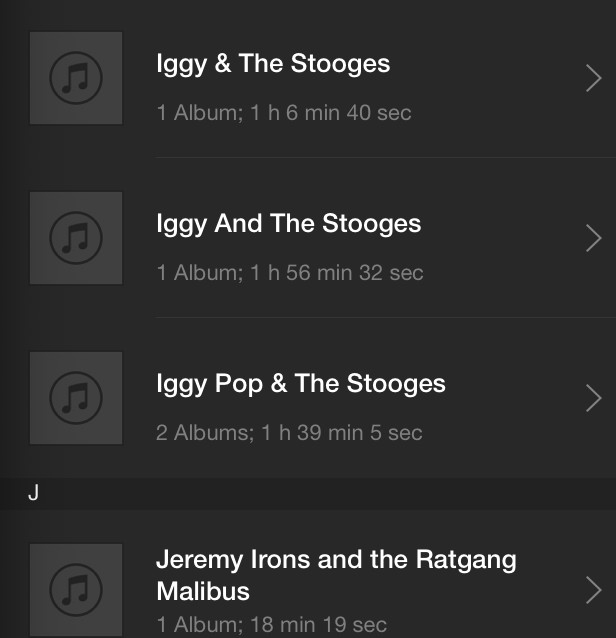 Thank You
(also Feedback text box in which I'm writing this is black on very dark grey, so I can't really see what I'm writing
WOW!
and there is no Send button at all!
Are You Serious?)
Sorry I'm Unsubscribing!
(it looks like You are still in beta, but charging?)
Very Disappointing!